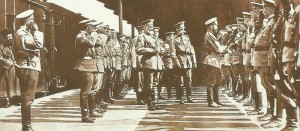 Diary for Sunday, September 5, 1915:
Eastern Front
TSAR TAKES SUPREME COMMAND: Alexeiev his CoS, Grand Duke Nicholas and his staff leave on September 7.
Middle East
Gallipoli: ANZAC troops repulse Turk night attack.
Churchill asks Balfour to plan for winter campaign.
India – Northwest Frontier: Second Action at Hafiz Khor, Mohmands beaten.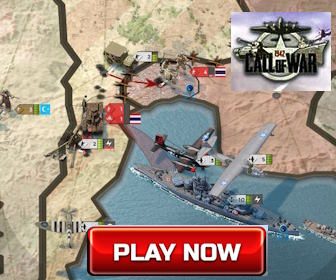 Sea War
Dardanelles: Royal Navy submarine E7 trapped in new Nagara nets and destroyed by explosive charge from German coastal submarine UB14.
Neutrals
Switzerland ­- Zimmerwald International Socialist Conference (until September 8): 38 delegates from 11 European countries (Trotsky present) pass manifesto for immediate peace.