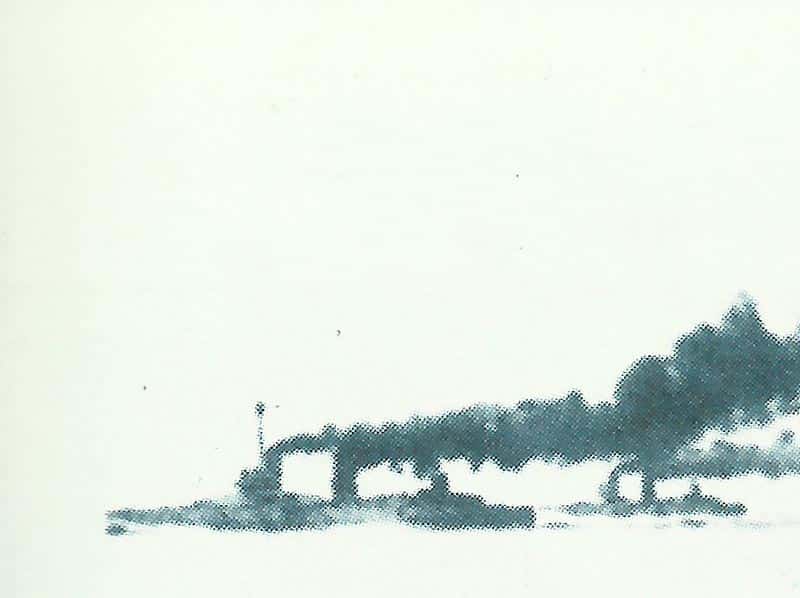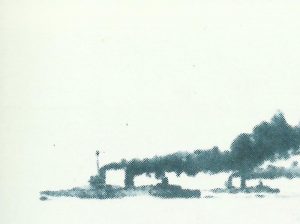 Diary for Sunday, September 7, 1941:
Sea War
Baltic: Russian battleship Marat – trapped at Leningrad – bombards German forces attempting to encircle city. Bombardment supplemented by sister ship Oktyabrskaya Revolutsiya, September 8.
Atlantic: German gunnery training ship Bremse – employed as troop-ship escort – sunk near North Cape by British cruisers Aurora and Nigeria.