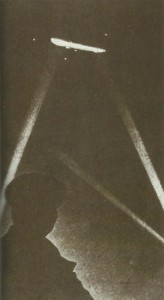 Diary for Wednesday, September 8, 1915:
Air War
Britain: Zeppelin L 13 (Mathy) starts major fire in London's 'City' district (night September 8-9, 109 casualties).
Western Front
Argonne: Renewed German attacks.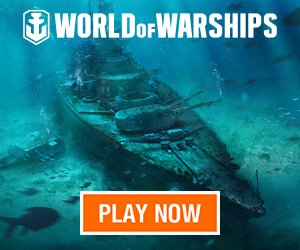 Southern Fronts
Italian Front: Italians attack in Cadore (Dolomites) but are repulsed at Doberdo (Carso).
Middle East
Grand Duke Nicholas made Viceroy of Caucasus, arrives at Tiflis on September 24 and urges more Persian intervention. In September First snow in Armenia. Turk Third Army now 58,000 men strong with 20,000 more training at Erzerum.
African Fronts
East Africa: British settlers at Nairobi unanimously vote for compulsory service (first in Empire), Central War Council formed.
Sea War
Aegean: The Ex-Southampton­-Jersey ferry Sarnia with gun repels U-boat gun attack off Strati.