Different Swords Used During World War II: A Country-by-Country Overview.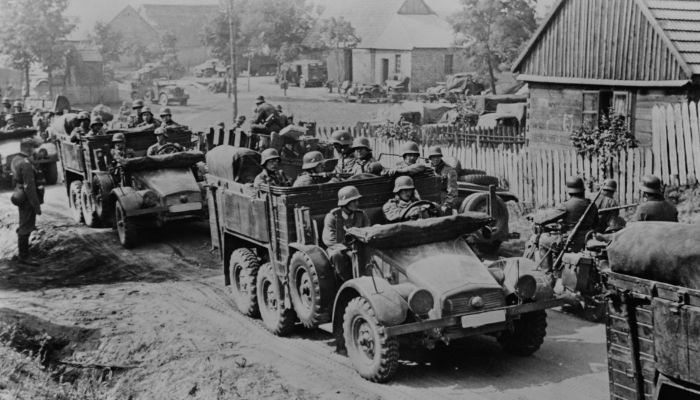 World War II was predominantly a conflict fought with firearms, artillery, and tanks. However, swords still had a role, whether symbolic, ceremonial, or occasionally, combat-oriented. The use and significance of swords varied from country to country. This article explores the various swords that were in use during World War II, divided by the country of origin.
United States of America
M1913 Cavalry Saber
Also known as the "Patton Saber," this weapon was designed by then-Lieutenant George S. Patton in 1913. Although its use in World War II was limited, it remained in the arsenal as a ceremonial item and occasionally saw action in the early stages of the war.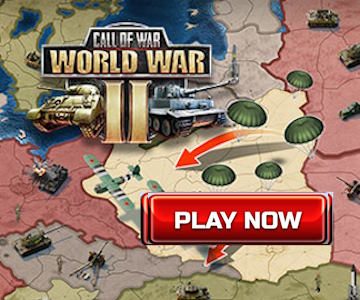 Marine Corps Officer's Saber
This is primarily a ceremonial weapon but also serves as a symbol of the Marine Corps' traditions. It's similar to the U.S. Navy's officer's saber but distinctively etched with the Marine Corps insignia.
Germany
Heer Officer's Sword
The German Army (Heer) utilized swords primarily for ceremonial purposes. These swords often had intricate designs and engravings that highlighted the owner's rank and unit.
Luftwaffe Sword
The German Air Force (Luftwaffe) also had its ceremonial swords, often characterized by blue leather scabbards and elaborate hilt designs, featuring the Luftwaffe eagle.
SS Swords
SS officers had their unique swords that were somewhat more ornate, often bearing the SS runes and other symbolic engravings. Their use was mostly ceremonial.
Japan
Katana
The Katana is perhaps the most iconic of all swords used during World War II. Though far removed from the age of the samurai, Katana swords still held enormous symbolic value in the Japanese military. It was often used by officers as a symbol of rank and cultural heritage.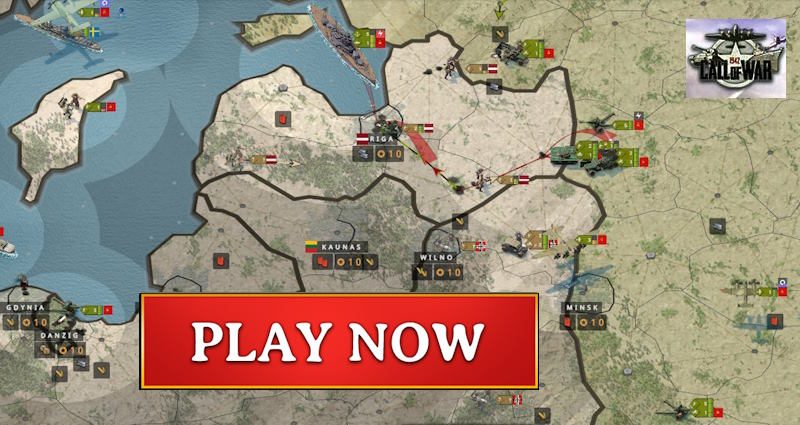 Gunto
This was the standard sword for Japanese officers during World War II. While it resembled a traditional Katana, the Gunto was often machine-made and lacked the craftsmanship of its historic counterpart.
Shin Gunto
The "new military sword" was a more simplified, mass-produced version of the Gunto and was intended for broader distribution among Japanese military personnel.
Russia (Soviet Union)
Shashka
The Shashka is a type of sabre that has its origins in the Caucasus. It was used by the Cossacks and adopted by various Russian and then Soviet cavalry units. During World War II, its use was mostly limited to ceremonial functions.
United Kingdom
1897 Pattern British Infantry Officer's Sword
This sword was the standard for British infantry officers and was primarily used for ceremonial purposes by the time World War II rolled around. It features a straight, thrust-centric blade and a hilt with a protective guard.
Royal Navy Officer's Sword
Similar in design to the British Infantry Officer's Sword but adapted for naval use, this sword was primarily a ceremonial item by the time of World War II.
Conclusion
While World War II was largely fought with modern weapons like guns, tanks, and airplanes, swords still held a significant place in the military cultures of the nations involved. Whether serving ceremonial, symbolic, or even occasional combat purposes, these blades remain an interesting facet of the global conflict that engulfed the world in the mid-20th century.