Japanese aircraft carrier Shinano.
History, development, service, specifications, statistics, pictures and 3D model of the Yamato-class carrier conversation.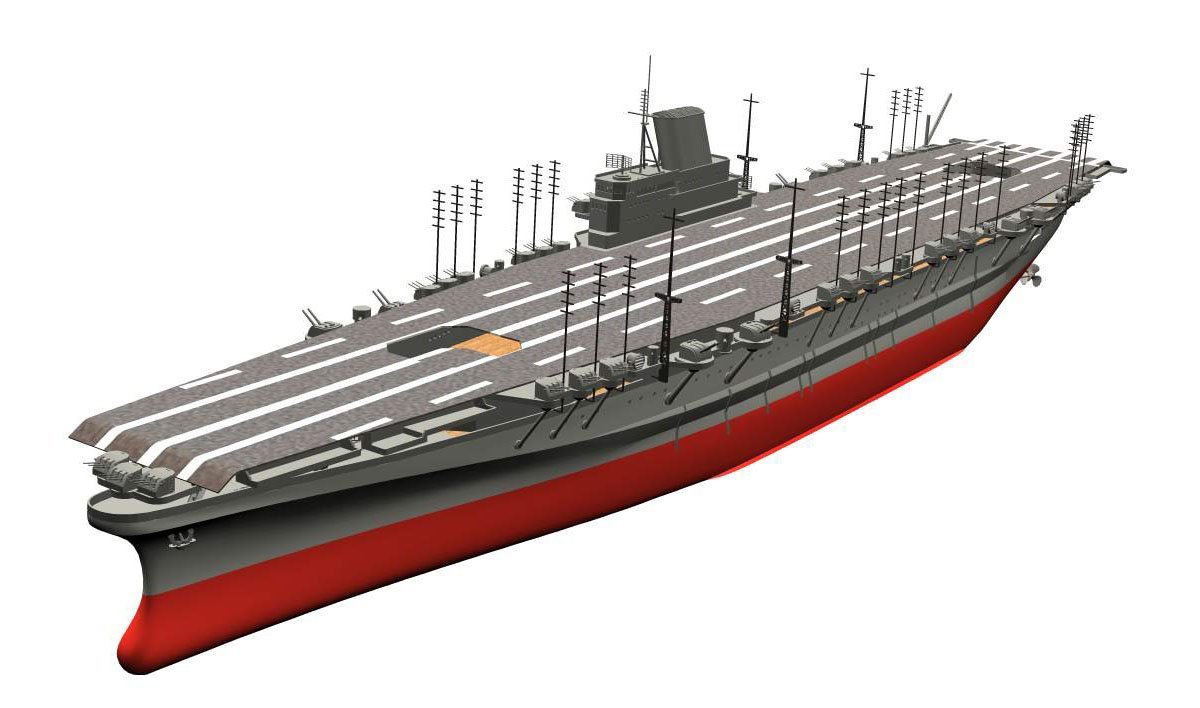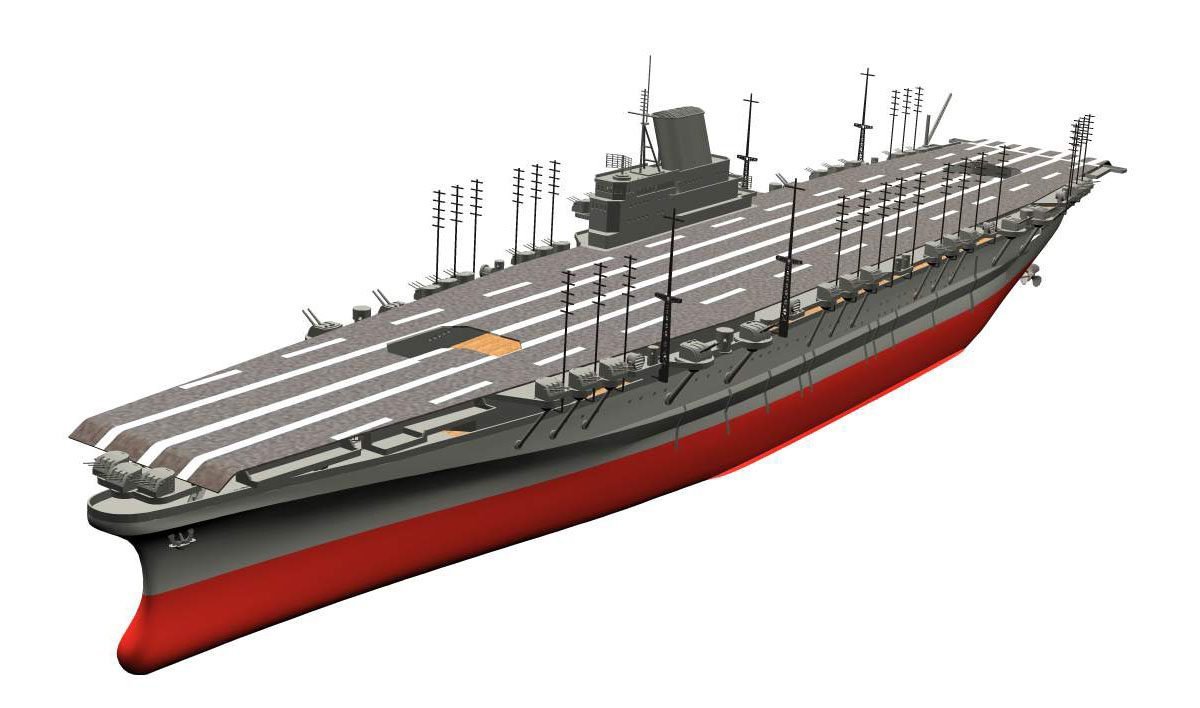 Shinano
Type: Japanese Aircraft Carrier (ship).
History:
The early exchanges of the Pacific War very quickly established the ascendancy of air over heavy ­gun power and one immediate result of this in Japan was the cessation of all work on capital ships. This decision directly affected the construction of the Yamato-class battleships, one of which had been completed by mid 1942 with a second almost ready for sea and a third whose hull was virtually complete on the slips.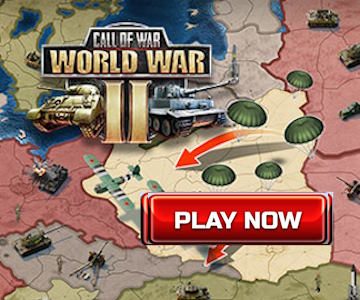 The last one, named Shinano, offered the prospect of an enormous platform for air operations and one, moreover, that would be prodigiously armored. It also suggested an internal volume that could accommodate vast quantities of fuel and ordnance, and it was this capacity which led to the idea that the converted vessel might be very usefully employed as a support ship for replenishing fleet combat carriers without their having to return home; replacement aircraft would also be embarked, but they would not form a combat air group for the carrier herself.
The battleship hull was essentially retained in toto, with its armor and underwater protection, although the belt was reduced from 15.7in to 8.1in except along the magazines where it kept its original thickness. The principal horizontal protection consisted of a 7.5in armor deck, but sources differ whether this was at main deck level, as in the original battleship design, or raised to hangar deck (i.e. former upper deck) level. The hangar itself was a single-storey unit some 550ft (ca. 168 m) long, built up over the forecastle deck, open for much of its length (roller shutters for enclosure), served by two lifts, and surmounted by a 3.1in armored flight deck. The island, sponsoned out to starboard, was generally similar to though considerably larger than that evolved for the Hiyos, with a single large uptake angled over to starboard. Types 13 and 22 radars are believed to have been fitted.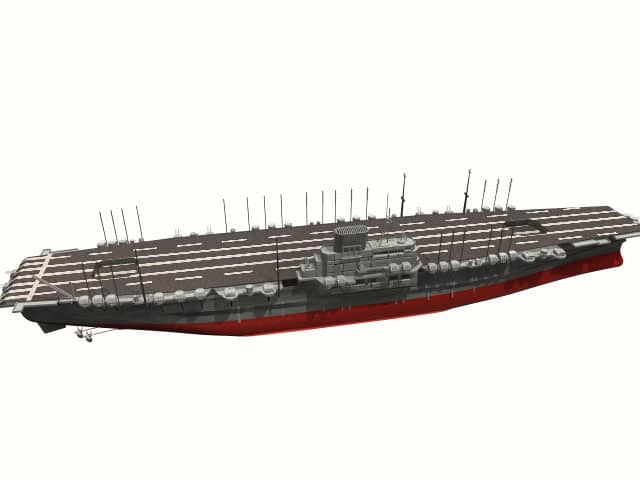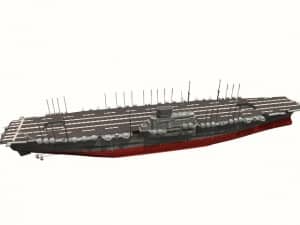 The Japanese aircraft carrier Shinano would have been equipped with an air group of 40-50 planes (the initial scheme was revised during conversion), stowed forward in the hangar, but the bulk of the capacity would be given over to replacement aircraft for fleet carriers and forward land bases. However, the ship never entered service. The first and last cruise of Shinano was moving to Kure for the final fitting out. She was struck by four torpedoes from the US submarine Archerfish (29 November 1944). Damage control facilities in the form of pumps and watertight doors had not been completed, and flooding spread from the starboard engine room and empty petrol bunkers, sinking the vessel some seven hours after being hit.
---
Animated 3D model of aircraft carrier Shinano
---
Specifications for aircraft carrier Shinano
Specifications:

| Shinano | Specifications |
| --- | --- |
| Type | Aircraft carrier |
| Displacement | 64,800 tons |
| Displacement (full loaded) | 71,890 tons |
| Length | 800 ft 6 in |
| Length over all | 872 ft 8 in |
| Beam | 119 ft 1 in |
| Draught | 33 ft 10 in |
| Maschinery | Kampon geared turbines with 12 boilers, 4 shafts |
| Power | 150,000 hp |
| Oil | 8,904 tons |
| Speed | 27 kts |
| Range | 10,000 nm at 18 kts |
| Crew | 2,400 |
Armament:

| Shinano | specification |
| --- | --- |
| Aircrafts | 120 (40-50 + reserves) |
| Main Armament | 16 x 5in guns |
| Anti-Aircraft | 145 x 25-mm AA guns, 336 x 12-cm AA rocket launchers |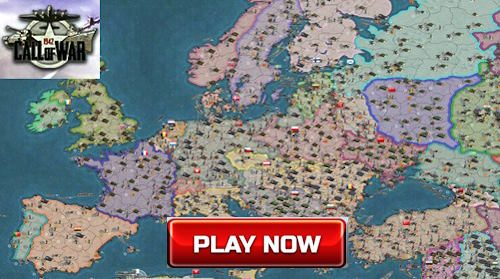 Armour Protection:

| Shinano | specification |
| --- | --- |
| Side (belt) | 80.7 in |
| Magazines | 156.7 in |
| Main deck | 74.8 in |
| Flight deck | 31.5 in |
Service Statistics:

| Shinano | figures |
| --- | --- |
| Construction | begun as battleship May 4, 1940. Launched October 8, 1944 as aircraft carrier |
| Remain | uncompleted sunk on November 29, 1944 |
---
References and literature
Fighting Ships of the World (Antony Preston)
Aircraft Carriers of the World, 1940 to the Present – An Illustrated Encyclopedia (Roger Chesneau)
Kriegsschiffe von 1900 bis heute – Technik und Einsatz (Buch und Zeit Verlagsgesellschaft)
The Illustrated Directory of Warships from 1860 to the present day (David Miller)
Flotten des 2. Weltkrieges (Antony Preston)
---