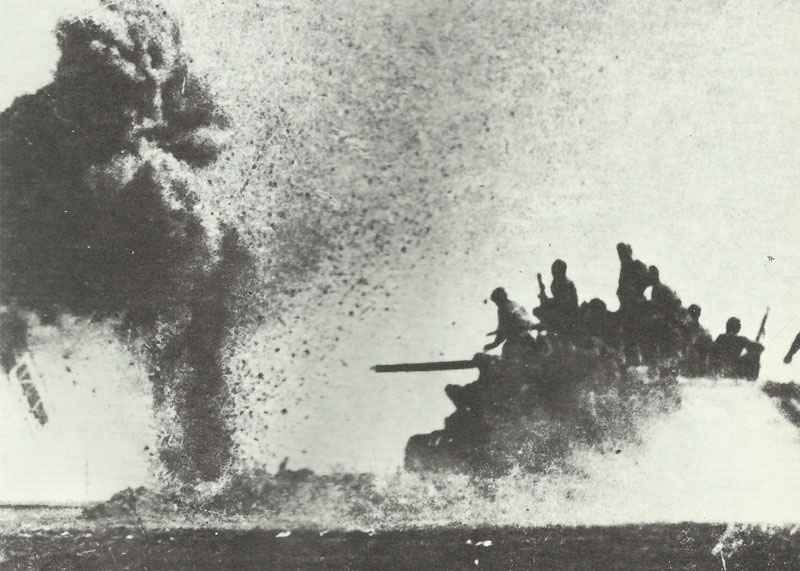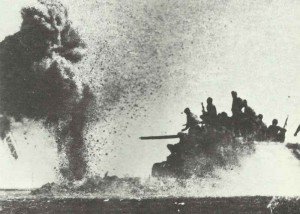 WW2 War Diary for Friday, July 28, 1944:
Russian Front
1st Belorussian Front establishes 2 bridgeheads over river Vistula, south of Warsaw (July 28-August 2). Panzers and Luftwaffe carry out repeated, furious counter-attacks, north and south of Warsaw, throughout August. Brest­-Litovsk captured by 1st Belorussian Front.
New Guinea
Organized Japanese resistance ceases on Biak.
Western FrontUS 1st Army takes Coutances, southwest of St Lo.
Sea War
German E-boats hit 5 cargo ships with FAT torpedoes in English Channel.