World War One Diary for Tuesday, July 7, 1914: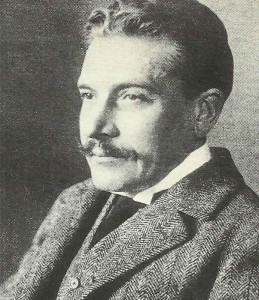 POLITICS: AUSTRIA
Council of Ministers and Chief of Staff meet for nearly 7 hours; only Count Tisza disagrees on principle of unacceptable ultimatum to Serbia.
POLITICS: GERMANY
Foreign Ministry instructs London Ambassador '…to avoid everything that could create the impression, that we incited the Austrians to go to war'. Chancellor tells adviser 'An action against Serbia can lead to World War'.
POLITCS: SWTZERLAND
The King of the Belgians on visit.