War Diary World War One for Thursday, December 10, 1914: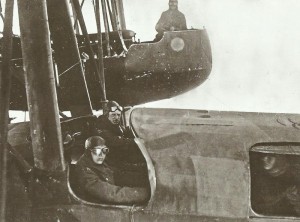 Air War
Eastern Front: World's first heavy bomber unit formed at Yablonna, near Warsaw (Russian Poland). The EVK ('Flying Ship Squadron') flies RBVZ IM 4­-engined biplanes designed by Sikorsky and Gakkel. Commander is Major-General Shidlovski, ex-Commander of Imperial Russian Navy (retired), RBVZ chairman. Special pilot conversion training, technical assistance and maintenance come from RBVZ engineers, inspectors and the test pilot (Sikorsky himself) seconded from company's Riga HQ.
Western Front
Flanders: Unsuccessful German attacks in Ypres Salient (and next day).
Champagne: French gain ground near Perthes.
Eastern Front
Galicia: Austrian 3rd Division, near Lapanow, loses 4,000 PoWs to Brusilov's attacks, but new line holds.
Southern Fronts
Serbia: Austrians begin steady retreat in north as Serb Third Army wheel around Ub slowed by mud. Uzice Army regains Drina line. Stepanovic put in command of Serbs south of Belgrade, storms Ralja rail head next day.
Middle East
Field Marshal Goltz (aged 71) leaves Germany to command Turkish Army (arrives December 14, boards battlecruiser Goeben for voyage on December 21).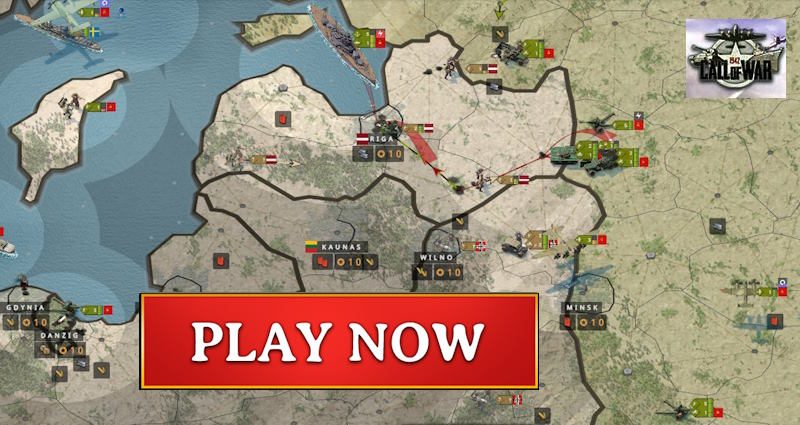 Sea War
Black Sea: Battlecruiser Goeben bombards Batumi with 15 shells.
Neutrals
USA: US proposal for disabled PoW exchange, accepted by Germany on December 31.
Irving Berlin's first musical 'Watch Your Step' opens on Broadway.