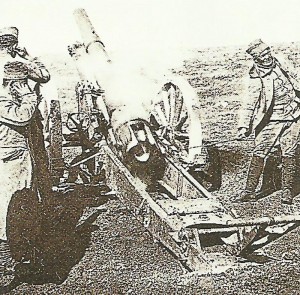 War Diary World War One for Tuesday, December 15, 1914:
Southern Fronts
Serbia: Serb patrols reoccupy Belgrade at 1000 hours and gunners hit Austrian pontoon bridge. END OF THIRD AUSTRIAN INVASION with loss of 41,000 PoWs and 133 guns.
King Peter proceeds to Belgrade Cathedral for Te Deum; Crown Prince follows with Lieutenant-Colonel APB Harrison (British Military attaché).
American Hospital has 3,000 Austrian and Serb military patients. Austrians leave 5 guns, 1,000 horses, 448 wagons and 10,150 PoWs. Over 700 buildings damaged by shelling since July 29, including University and Royal Palace; 180 civilian casualties.
Western Front
Flanders: Allied Nieuport Group forces cross river Yser towards Lombaertzyde. Sir J French visits II Corps and speaks 'trenches… ground only a quagmire'.
Eastern Front
Poland: Heavy fighting round Sokhachev on river Bzura.
Galicia: 17 Austrian battalions break out from Przemysl, but driven back until December 17. Radko's Third Army back on river Dunajec, Brusilov reduced to 7/10 back in Carpathian foothills.
Sea War
Eastern Mediterranean: British cruiser Doris shells Alexandretta, landing party cuts and sabotages railway nearby from December 18-20. Russian cruiser Askold sinks Turk sloop off Beirut next day.
Baltic: Russian submarine drives off German cruiser squadron reconnoitering Aaland Islands.
Air War
Britain: RNAS personnel now total 4,245 men.
North Sea: ­German Navy Zeppelins fly reconnaissance mission for battlecruiser force that bombards British East Coast targets and also help to save battlecruisers from trap laid by British Grand Fleet.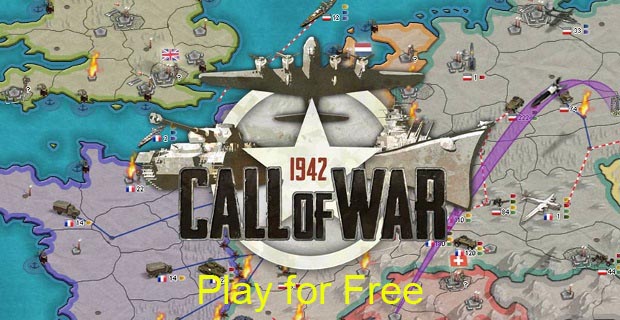 Home Fronts
France: 1915 conscript class incorporated until December 18.
Neutrals
Italy: Chief of Staff Cadorna and Zupelli tell Prime Minister and Sonnino that Army will not be ready until April 1915.