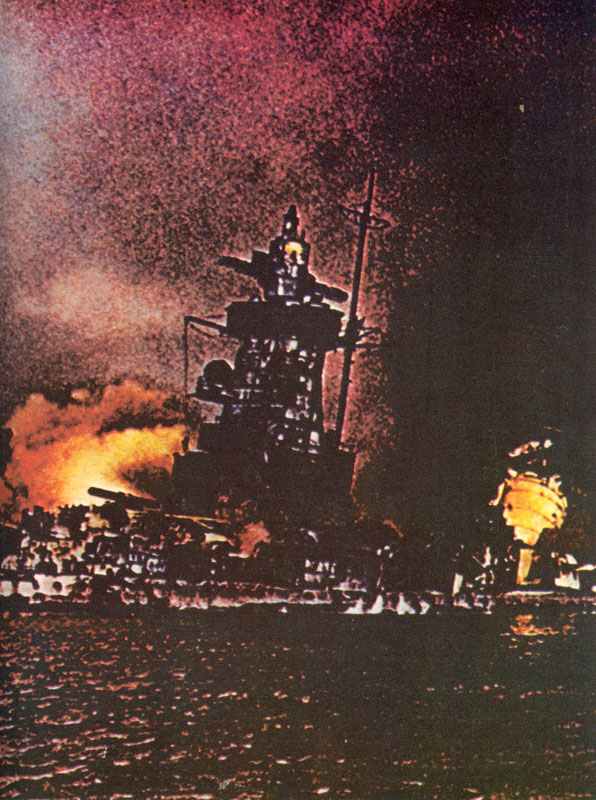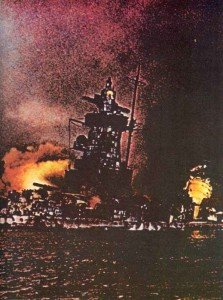 War Diary WW2 for Sunday, December 17, 1939:
Sea War
Atlantic: ADMIRAL GRAF SPEE SCUTTLED in River Plate Estuary; her wreck burns for a week. Later the British bought the wreck to examine her radar.
German aircraft bomb and strafe fishing trawlers and coasters in North Sea (repeated on December 19; in all 7 boats sunk).