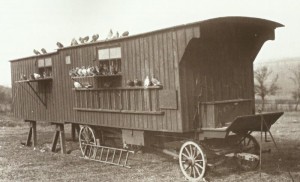 War Diary World War One for Sunday, December 20, 1914:
Secret War
Western Front: 21 of 28 carrier pigeons sent from BEF GHQ to Belgium since November 2 have returned.
Western Front
Champagne – FIRST BATTLE OF CHAMPAGNE ('Winter Battle in French Champagne') begins: Fourth Army with 12 divisions attacks until December 25 gains as much as 400 yards (ca. 366 m) of trenches against German Fifth Army with c. 9 divisions. Joffre plans protracted battle of attrition designed to relieve pressure on Russians. It continues with c. 4 weeks pause in January-February, to March 17, 1915.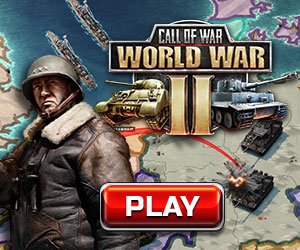 Sea War
Black Sea: German battlecruiser Goeben and Light cruiser Breslau escort Turk troop transports to Trebizond. As Goeben returns to Con­stantinople she is badly damaged on December 23 by 2 Russian mines newly laid in Bosphorus approaches. Kept in port for 3 months.
Abortive Russian attempt to close Zonguldak coal port with 4 block ships (1 captured by Breslau).
Adriatic: French submarine Curie reaches Austrian Pola naval base, but trapped in outer net barrage, captured and renamed U14.
Middle East
Armenia: Russians defeat Turks near Lake Van.
African Fronts
South Africa: Rebel Commander Fourie (captured on December 16 after killing 12 loyal troops), shot on Smut's orders, becomes Afrikaaner martyr (brother reprieved).
East Africa: 1,800 British soldiers re­occupy coast to river Umba.
Air War
Western Front: Henderson resumes command of RFC on Kitchener's insistence.