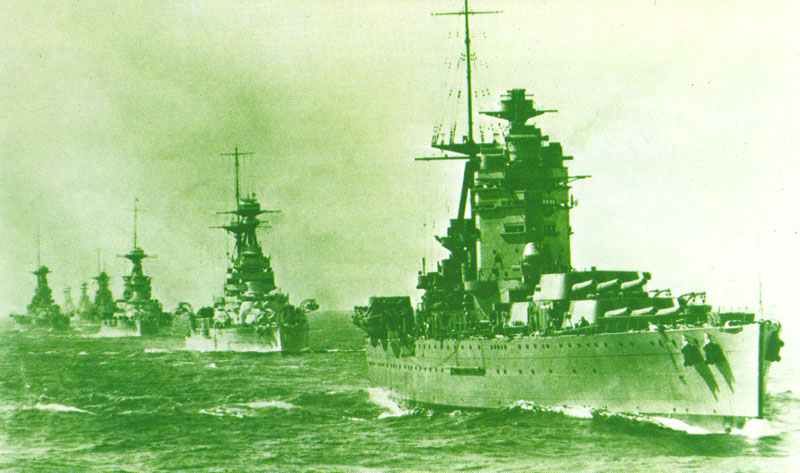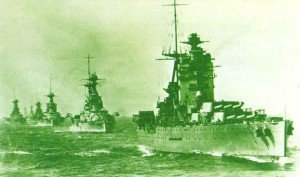 War Diary WW2 for Monday, December 4, 1939:
Sea War
Battleship HMS Nelson, flagship of British Home Fleet, damaged by magnetic mine near Loch Ewe.
Royal Navy S class sub Salmon sinks U-boat U-36 off Norway.
Western Front
King George arrives to inspect BEF and RAF units. He later meets President Lebrun, Premier Daladier and General Gamelin and sees Maginot Line (visit ends, December 10).
Winter War
Finland: Finns fortify Aaland Islands in Gulf of Bothnia.
Politics
USSR rejects Swedish offer of mediation in Russo-Finnish conflict.