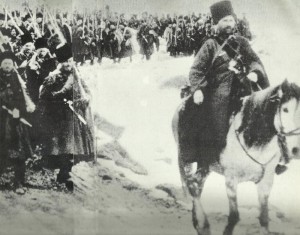 War Diary World War One for Monday, December 7, 1914:
Eastern Front
East Prussia: Russian attacks.
Poland – Second Battle of Warsaw (until December 30): German offensive.
Galicia: Russians bombard forts north of Cracow.
Western Front
Flanders: French recapture Vermelles, Le Rutoire and trenches near Carency. Joffre instructs Foch to start – in liaison with the British – limited offensives in Yser sector of Ypres Salient.
Southern Fronts
Serbia: Serb Third Army outflanks Kremenika hill defenses aiding Second Army drive on Lazarevac, they take 6,501 PoWs and 28 guns.
Middle East
Mesopotamia: 3,700 British and 16 guns renew attack against 3,000 Turks with 10 guns. Another Royal Navy launch disabled, but they hold Tigris bank.
African Fronts
South Africa: Rebel General Beyers defeated, drowned fleeing (with c. 25 followers) in river Vaal.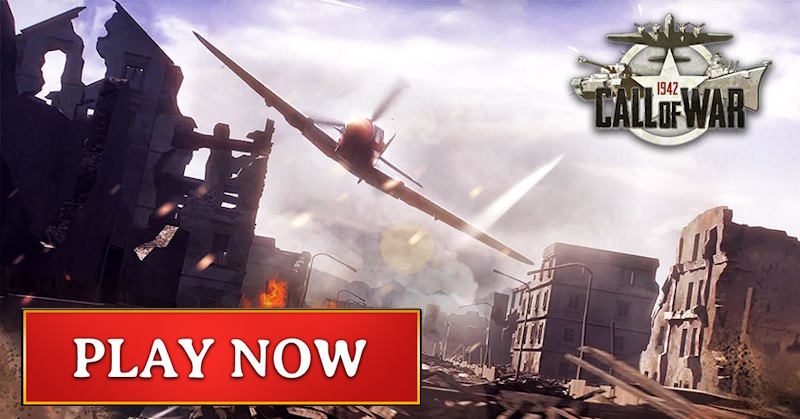 Politics
USA: Congress' private arms embargo bills brought (but shelved in January).
Home Fronts
France: Paris Bourse reopens.
Britain: Compulsory registration of Belgian refugees.
Japan­: Diet opens with Emperor's speech.