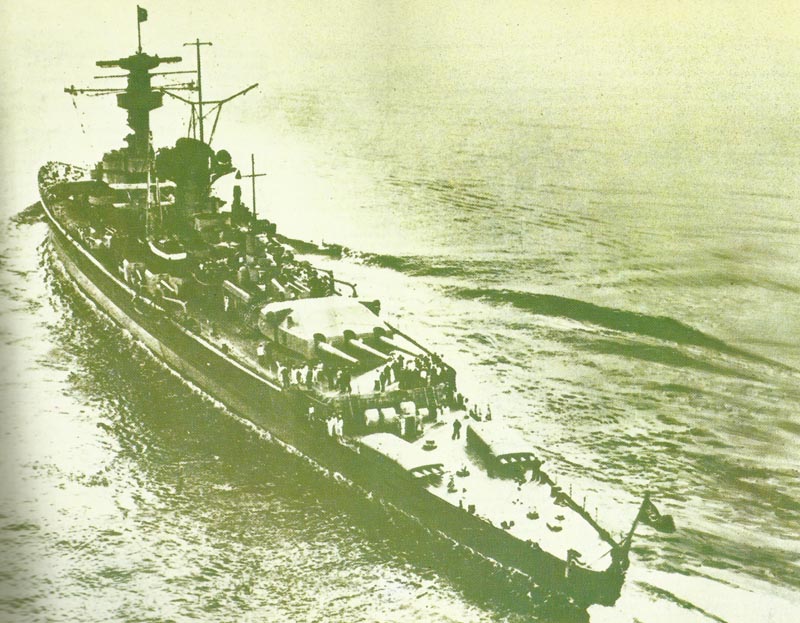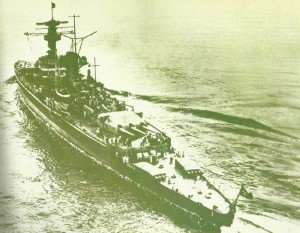 War Diary WW2 for Thursday, December 7, 1939:
Sea War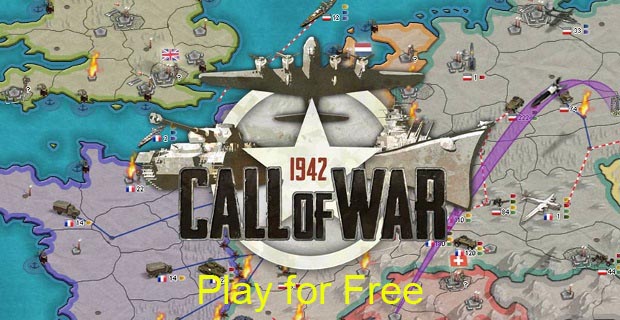 Atlantic: Pocket-battleship Admiral Graf Spee sinks SS Streonshalh south of Trinidad, her ninth and last victim. British cruiser squadron sails towards River Plate estuary, anticipating interception.
British and French submarines escort three North Atlantic convoys (until December 27).
Finland
Winter War: Russians announce naval blockade of Finnish South and West coasts.
Battle of Kollaa: Finns halt Russian division north of Lake Ladoga (ends December 10).