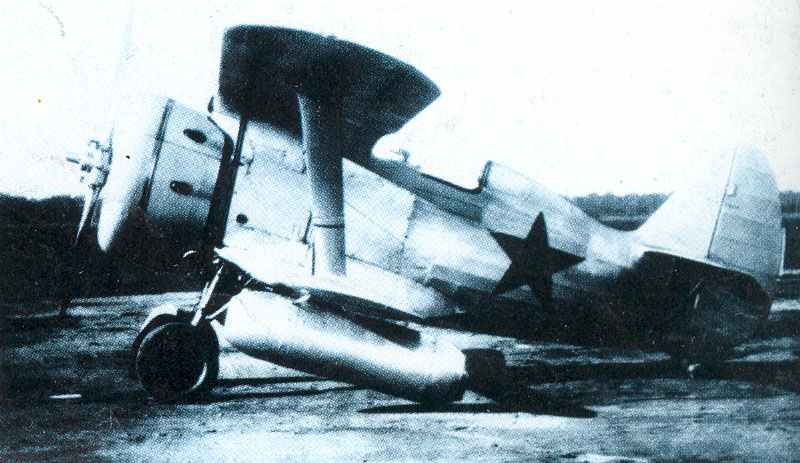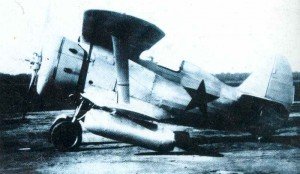 War Diary WW2 for Thursday, January 11, 1940:
Finland
Winter War: Russian 168th Division encircled north of Lake Ladoga. Finns beat off reinforcements, while Russians supply the 'pocket' by air. Russian relief column finally breaks through, March 6.
New Russian drive in Salla sector ('Waist' area), toward Kemijärvi–Tornio railway (Finns counterattack, January 17-18).
Swedish volunteer air group, Flygflottilj 19, begins operations from frozen lake Kemi, with 12 Gladiators and 4 Hart light bombers. The Swedes shoot down 12 Russians and lose 6 aircraft, by March 13.