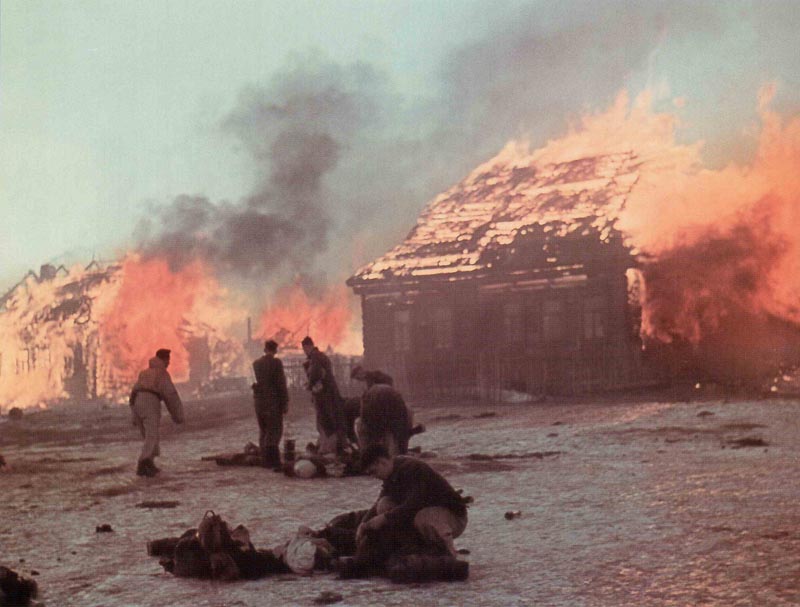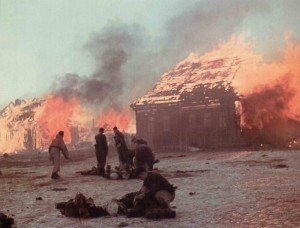 Friday, January 26, 1945
Russian Front
Rokossovsky breaks through the Gulf of Danzig, virtually isolating German forces in East Prussia.
Western Front
Lieutenant Audie Murphy, most decorated US soldier of WW2 , single­-handedly repels repeated Panzers and infantry attacks on his position, near Colmar; awarded Medal of Honor.
China
Imperial GHQ orders Japanese forces to withdraw to the coast.
Air War
Germany – Operation Thunderclap: British COAS decides that RAF Bomber Command should launch 'one big attack on Berlin and Dresden … where a serve blitz will not only cause confusion in the evacuation from the East but will also hamper the movement of troops …'