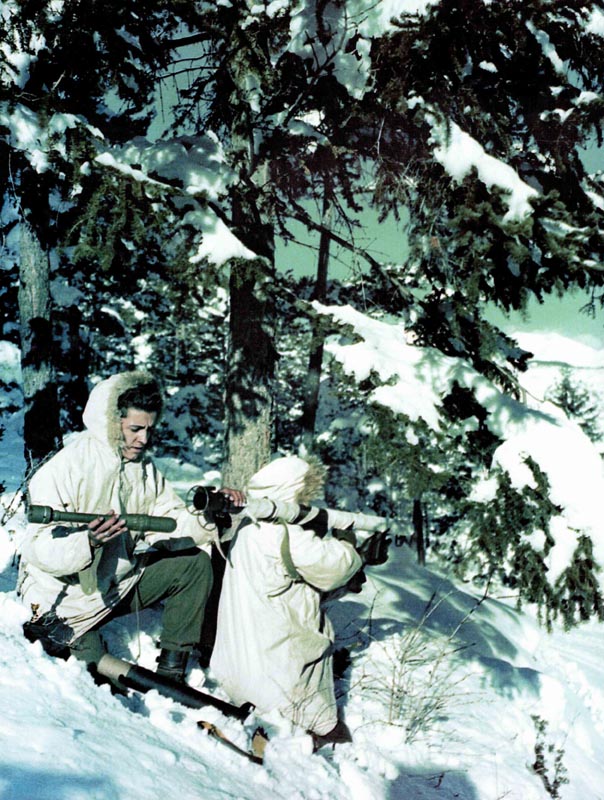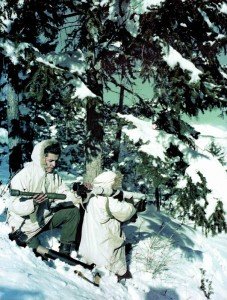 War Diary WW2 for Sunday, January 7, 1945:
Politics
Stalin informs Churchill that, although bad weather is forecast, which will deprive Red Army of air cover, preparations for a great offensive are to be completed 'at a forced pace … disregard­ing the weather' in the interests of 'our allies on the Western Front.'
Sea War
German Navy begins regular convoy operations between Gulf of Danzig and Western Baltic to trapped Army Group Courland in Latvia: 8 divisions evacuated by late March from there.
Air War
Germany: RAF bombers attacking Hanau and dropping 1,653 t of bombs.
RAF bombers attacking Munich and dropping 2,175 t of bombs.