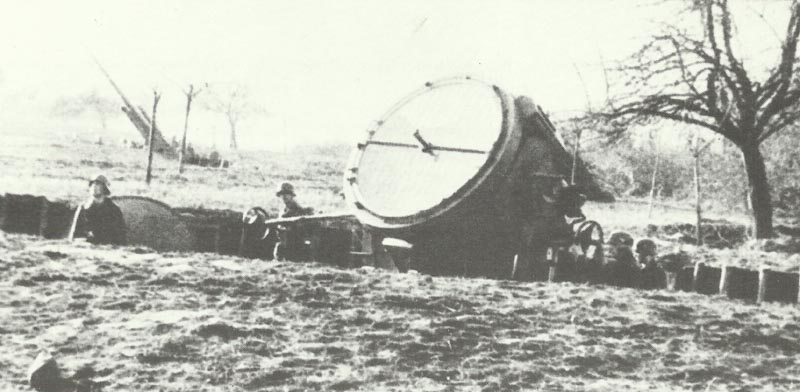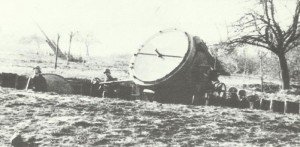 War Diary for Wednesday, November 15, 1944:
Air War
Germany: 177 RAF bombers attacking Dortmund and dropping 904 t of bombs.
Western Front
French 1st Army attacks in Jura Mountains.
Home Fronts
USA: Senior commanders of armed forces promoted en masse to new ranks of 'General of the Army' and 'Admiral of the Fleet' (each to be identified by '5-star' insignia).