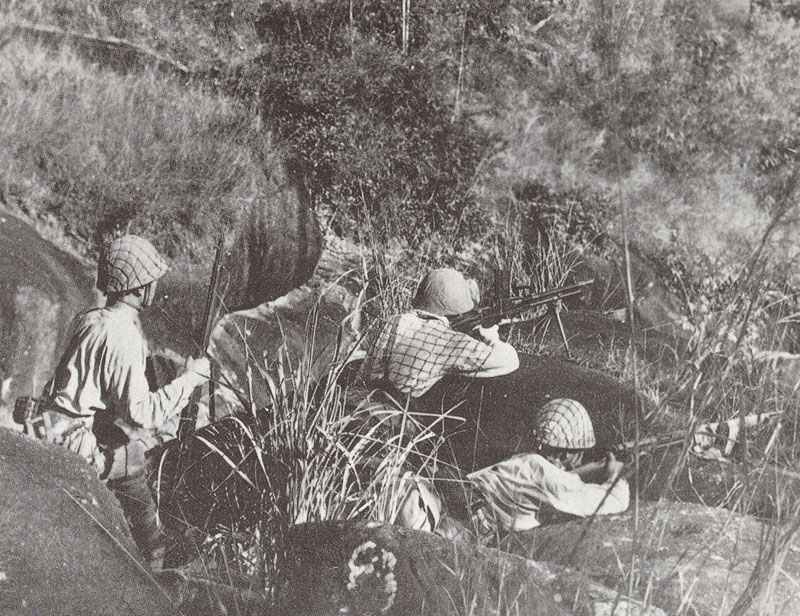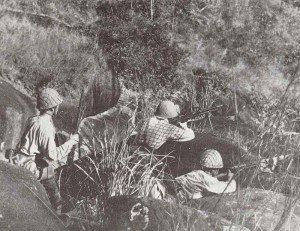 War Diary for Wednesday, November 15, 1939:
China
Sino-Japanese War: Japanese capture last Chinese port of Pakhoi. Since July 1937 Japanese have taken now all of China's seaports.
Politics
German Foreign Minister von Ribbentrop rejects Dutch-Belgian peace appeal from November 7.
Occupied countries
Czechoslovakia: Large-scale demonstrations at funeral of Jan Opletal, a medical student mortally wounded in Prague at the Independence day from October 28.