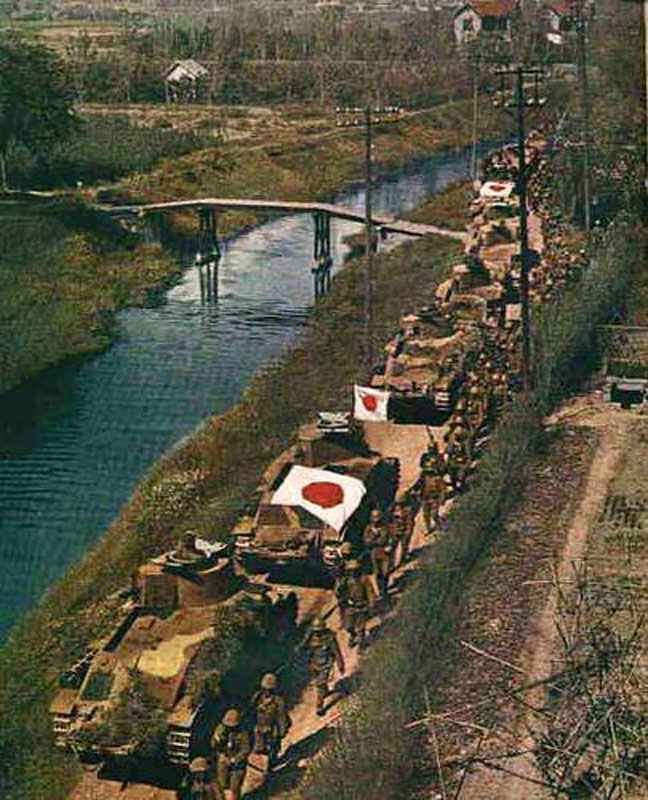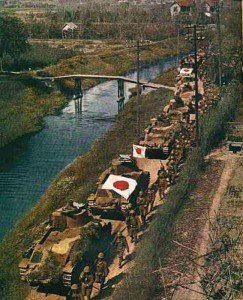 War Diary for Monday, November 27, 1939:
China
Sino-Japanese War: Japanese capture Nanning, important rail head in southwest China.
Sea War
British Government orders seizure of German exports on the high seas in reprisal for magnetic mine campaign.
Neutrals
Norway: Nobel Committee of Norwegian Parliament announces cancellation of 1939 Nobel Peace Prize.