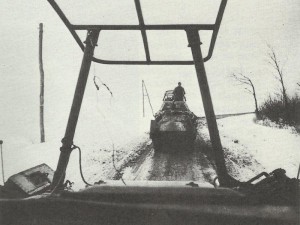 War Diary for Wednesday, November 29, 1944:
Russian Front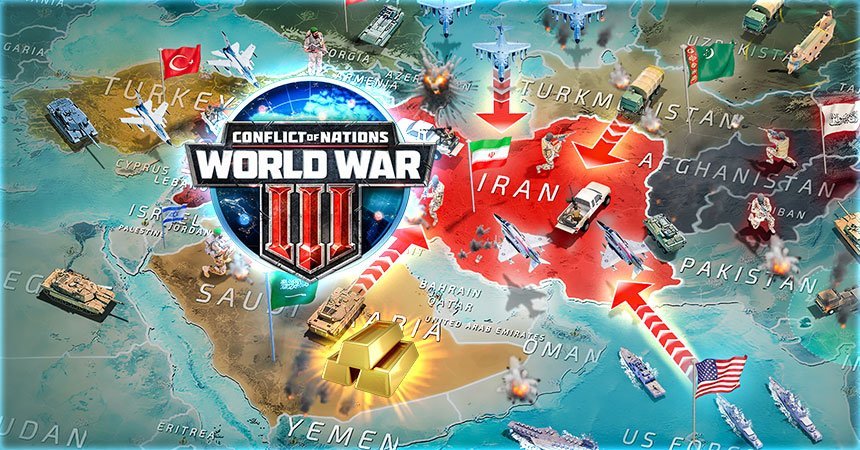 Russian and Yugoslav forces capture Mohacs and Pecs, after crossing river Danube south of Budapest.
Sea War
Pacific: Giant Japanese aircraft carrier Shinano sunk by US submarine Archerfish.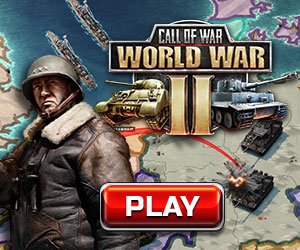 Air War
Germany: RAF bombers attacking Essen and dropping 1,147 t of bombs. RAF bombers attacking Dortmund and dropping 1,618 t of bombs.