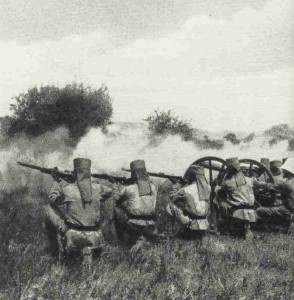 War Diary of World War One for Wednesday, November 4, 1914:
African Fronts
East Africa: IE 'B' (517 casualties) repulsed by Lettow's 1,000 men (148 casualties) flank counter-attack after Lettow's bicycle recce (bees halt fighting).
Cameroons­: 120 French repulsed from Mora in north until next day.
Western Front
Flanders: Allies temporarily recover Lombartzyde. BEF 1 st Division now has only 3,583 men infantry left. Captain A O'Neill of Military Police with BEF, first MP (of 22) to be killed.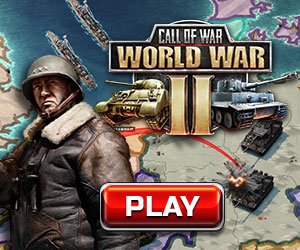 Eastern Front
Galicia: Austrians beaten at Jaroslav; 19,000 PoWs and 40 guns lost in 12 days.
Southern Fronts
Serbia: Austrians attack from Sabac and also cross Savaat Mishar (night November 4-5).
Middle East
Armenia: Russians occupy Diyadin and up to 17 miles (ca. 27 km) over the frontier.
Politics
Persia refuses to join Turkey against the Allies.
Sea War
Atlantic: British Admiralty orders Rear-Admiral Sturdee with battlecruisers Invincible and Inflexible to proceed secretly to South Atlantic to intercept von Spee's squadron. They sail from Devonport on November 11.
Channel: Old turret ship Hood scuttled to fill gap in Portland harbor's defenses.
Caribbean: German light cruiser Karlsruhe, having sunk 15 British ships, sunk by internal explosion (unstable cordite), 200 miles (ca. 322 km) northeast of Trinidad. Royal Navy do not know until January 1915.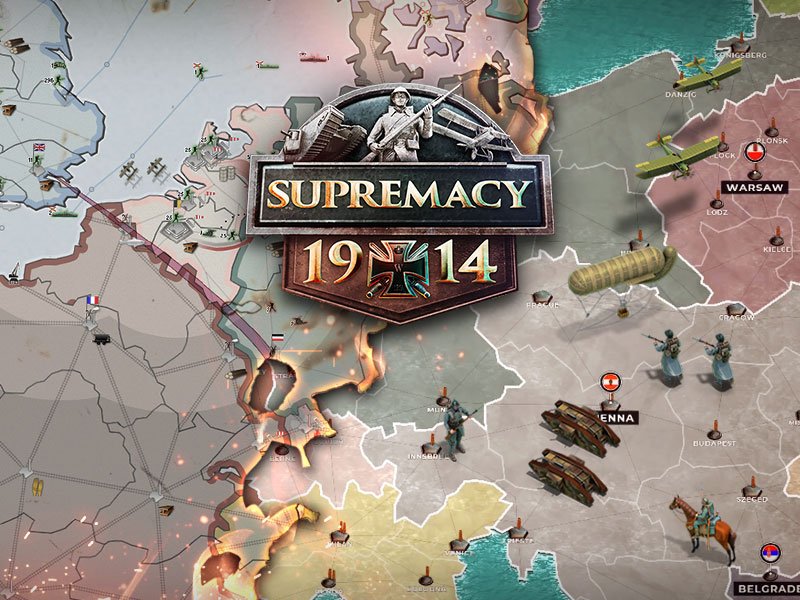 Neutrals
USA: National City Bank loans $10 millions short-term credit to France.
Home Fronts
Britain: Gold reserves nearly £69 billions. King and Queen plus Kitchener inspect CEF.