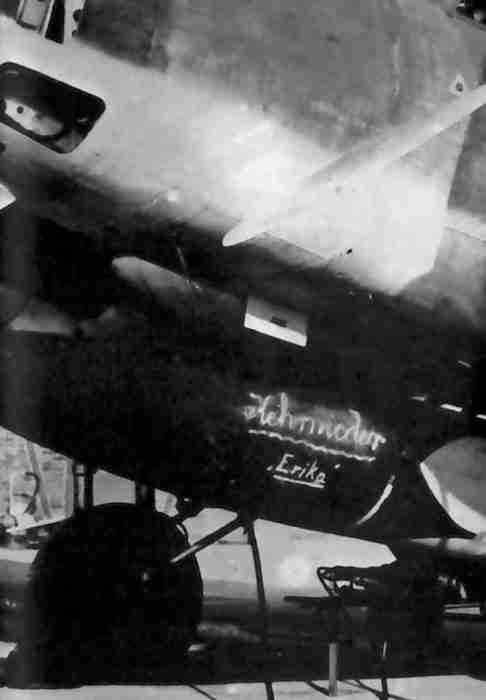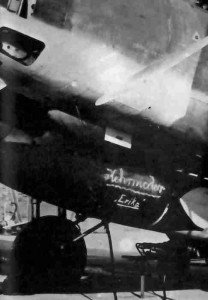 War Diary for Saturday, November 4, 1939:
Secret War
'Oslo Report': revealing secrets of German long-range rockets and radar – sent anonymously (probably by anti-Nazi German scientist) to British naval attaché in Norway.
Rear-Admiral Sinclair, head ('C') of British Secret Intelligence Service (MI6), dies of cancer. Succeeded by deputy, Colonel Menzies.