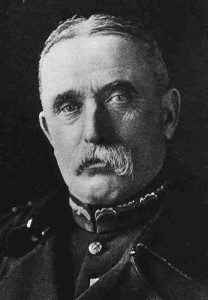 War Diary for Thursday, November 5, 1914:
Western Front
Somme: German attack at Le Ouesnoy-en-Santerre fails.
Flanders: BEF 7th Division withdrawn from line only 2,380 men strong. Foch tells Sir J French that Kitchener had offered him on November 1 to replace him with Hamilton; Prime Minister and Churchill have to send placatory letters.
Eastern Front
Poland: German HQ retreats to Szestochowa). Dankl to Conrad: 'If the First Army is to be kept in existence…we must fall back'. It retreats, losing heavily, towards Cracow between November 6-10.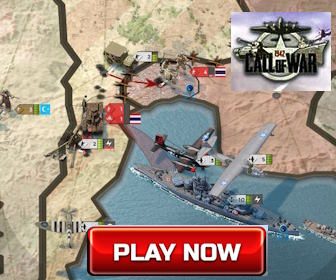 Southern Fronts
Serbia: Austrians shell along whole front (night 5/6) especially on Guchevo ridge.
Politics
BRITAIN AND FRANCE DECLARE WAR ON TURKEY.
Zanzibar declares war on Turkey.
Belgium rejects Papal mediation.
Middle East
BRITAIN ANNEXES CYPRUS.
African Fronts
East Africa: IEF'B' re-embarks and reaches Mombasa on November 8. Tanga fiasco not revealed in Britain.
South Africa: De Wet's rebels blow up Kroonstad-Natal railway at 3 points, Beyers' 1000 men trek through loyal troops at Kingswood en route to join de Wet.
Sea War
Adriatic: Austrian U-5 misses French cruiser Victor Hugo.