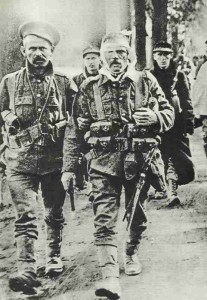 War Diary of World War One for Sunday, October 18, 1914:
Western Front
Flanders: Germans take Roulers and thwart BEF Cavalry Corps attack. German III Reserve Corps captures 2 of 3 Belgian outpost villages east of Yser.
Eastern Front
Poland: Ludendorff decides to order retreat, secretly.
Galicia: Austrians begin vain attempts to recross river San against Brusilov's troops.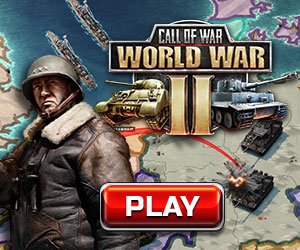 Sea War
North Sea (Flanders coast): Hood's Royal Navy Flotilla (2 cruisers, 3 monitors, 4 destroyers joined by French ships) begins shelling Germans east of river Yser until October 31, invaluable contribution to the crucial Western Front battle.
Home Fronts
Britain: Churchill meets Royal Navy Division survivors from Antwerp. Their PoWs are in Döberitz Camp near Berlin since October 15.