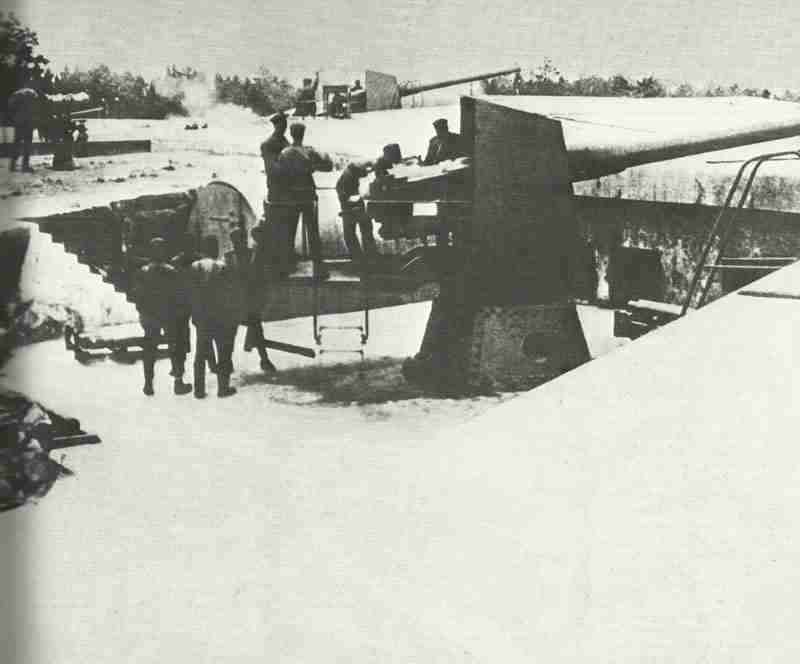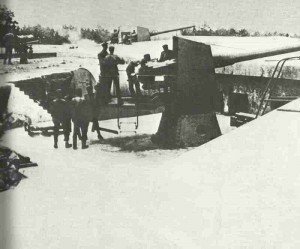 War Diary for Saturday, October 28, 1939:
Politics
At talks in Moscow, Russians demand strategic Finnish territory in Karelian Isthmus, Hangoe naval base and ice-free port of Petsamo (Arctic) in exchange for worthless Russian territory along East borders. Finns reject proposals (November 8) and return home (November 13).
Occupied countries
Czechoslovakia: Independence Day: German police fire on demonstrators in Prague (16 casualties).