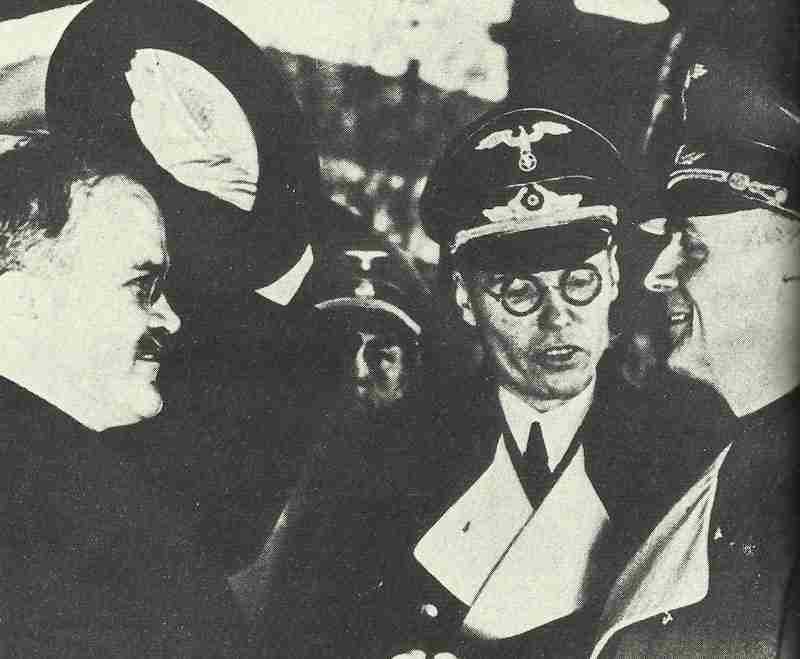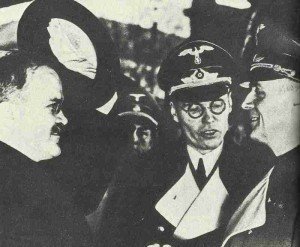 War Diary for Tuesday, October 31, 1939:
Politics
Molotov, Russian Prime Minister and Foreign Minister, elucidates Soviet foreign policy: friendship with Germany, support for German 'peace' efforts and economic collaboration.
Sea War
Merchant shipping losses in October 1939: 46 Allied ships with 193,355 tons in Atlantic.
5 U-boats sunk in the Atlantic, Arctic or Baltic.