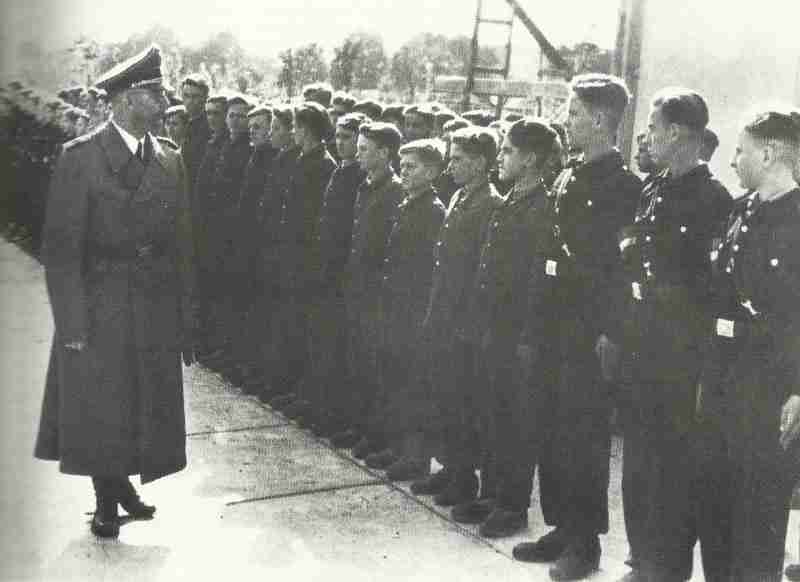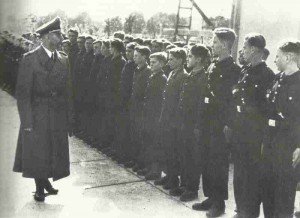 WW2 War Diary for Thursday, October 5, 1944:
Home Front
Germany: 16-year-old youths to be conscripted for military service. All hospitals placed under mili­tary control. Nazi party and Hitler Youth activities 'cut to the bone'.
Russian Front
1st Belorussian Front attacks east of Memel; armored spearhead reaches coast near Palanga on October 10; German Army Group North isolated once again.
Western Front
Allied forces cross Belgian-Dutch border north of Antwerp.
Air War
Germany: RAF Lancaster bombers fire-bomb Saarbruecken.
USAAF bombers attacking Cologne and dropping 649 t of bombs.
Sea War
36 Linsen boats lost during attempted raid off river Scheldt (night October 5-6).