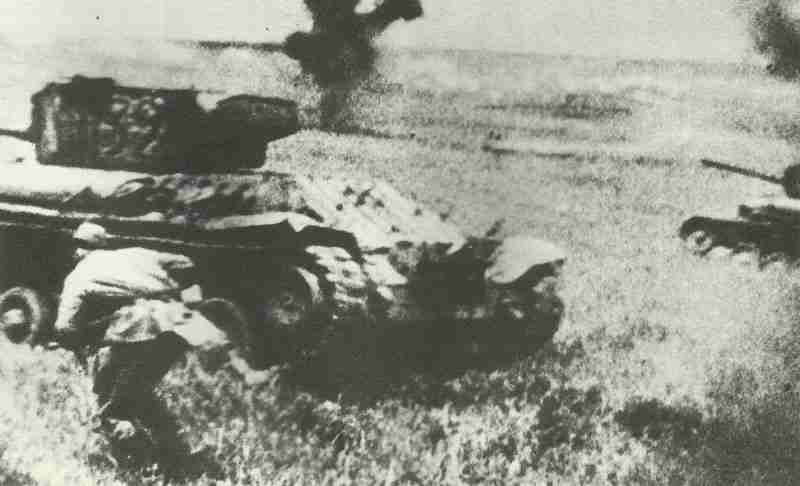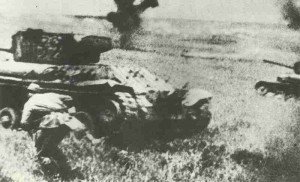 WW2 War Diary for Sunday, September 10, 1944:
Russian Front
1st Belorussian Front attacks German forces in Praga, outside Warsaw (operations completed on September 14).
Politics
RUSSO-FINNISH ARMISTICE signed in Moscow.
Western Front
British attempt to storm Le Havre. Americans enter Luxembourg City.
Home Fronts
India: Commission of Inquiry into Fort Stikine disaster pub­lishes findings: faulty loading of ship; captains' negligence; uncoordinated emer­gency services.