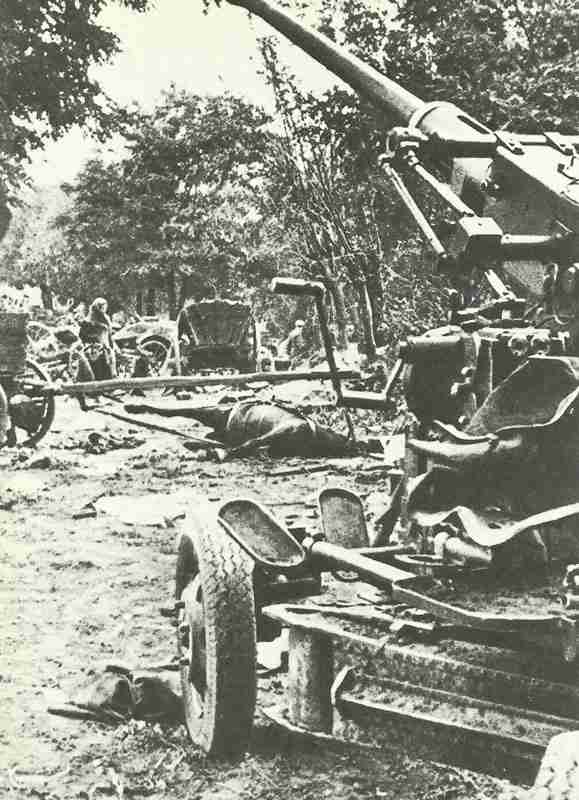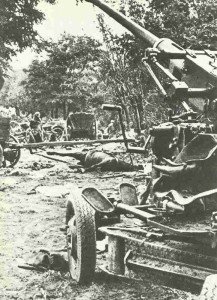 WW2 War Diary for Tuesday, September 12, 1939:
Poland
Germans rush reinforcements (including tank units) from Warsaw front to Bzura battle area (night 12-13). Poles begin fighting withdrawal from Bzura.
Sea War
Atlantic: US Navy begins regular neutrality patrols along entire length of Eastern Seaboard and in Caribbean in the Atlantic.
Politics
First meeting of Allied Supreme War Council (British and French Premiers, with their top political and military advisers) takes place at Abbeville.
General Gamelin reveals plans to call off Saar 'Offensive'.