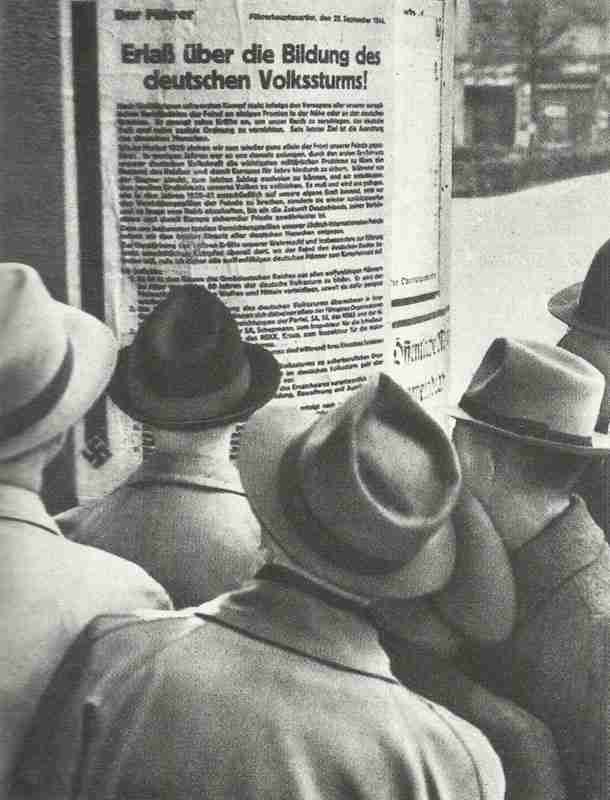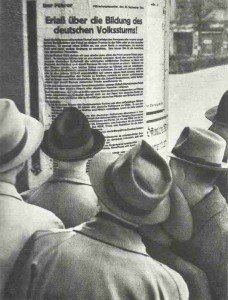 WW2 War Diary for Monday, September 25, 1944:
Western Front
Remnants of British 1st Airborne Division withdrawn over the Rhine by night, after suffering 7,000 casualties.
Home Fronts
Germany: Allies exhort estimated 12 million foreign workers and slave labors in Germany to rise against their tormentors.
Hitler orders formation of Volkssturm ('People's Militia') to defend Germany.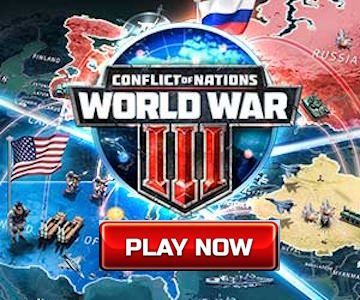 Air War
Germany: USSAF bombers attacking Frankfurt (Main) and dropping 988 t of bombs.