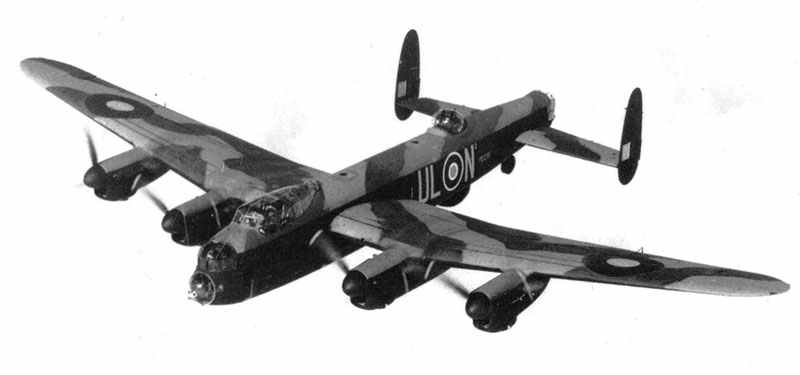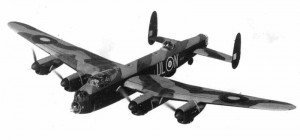 War Diary of World War One for Thursday, September 28, 1944:
Western Front
Germans surrender Calais Citadel after further heavy bomb­ing by RAF. German frogmen attempt to blow up bridge over river Waal at Nijmegen (night September 27-28).
Occupied Countries
Greece: All Greek Resistance groups and political factions agree to accept orders from Allied Supreme Commander in the Mediterranean and from Lt.-Gen. Scobie, commander of Allied operations in Greece.