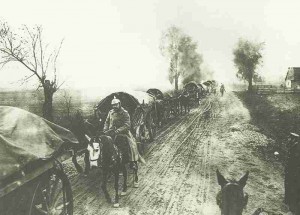 War Diary of World War One for Wednesday, September 30, 1914:
Western Front
Belgium: Belgians appeal to Allies for help at Antwerp.
Artois: ­French troops re-enter Arras. General Maud'huy given 4 divisions and I Cavalry Corps of Second Army to operate to north as Tenth Army from October 4.
Eastern Front
Poland: New German Ninth Army advances 10 miles (ca. 16 km) per day against Novikov's cavalry and entrenched south of Kielce.
Southern Fronts
Bosnia: Indecisive fighting at Vlasenica until October 1 involves Serb 2nd Sumadija Division.
Middle East
Egypt: British regular garrison (4 brigades, 1 cavalry regiment, 12 guns) sails for France from Alexandria.
Air War
Germany: Army Air Service adopts black 'Iron Cross' insignia for its planes, airships and kite-balloons.
Western Front: ­First British single-seat fighter plane with fixed armament appears: Bristol Scout 'B' of No 3 Squadron RFC armed with 2 rifles mounted at 45° either side of cockpit.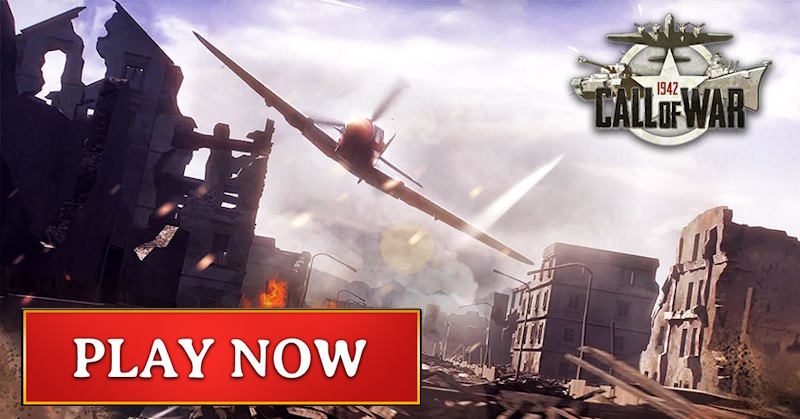 Home Fronts
Germany: Unemployment falls to 15.7%. Decree forbids money payments to British Empire.