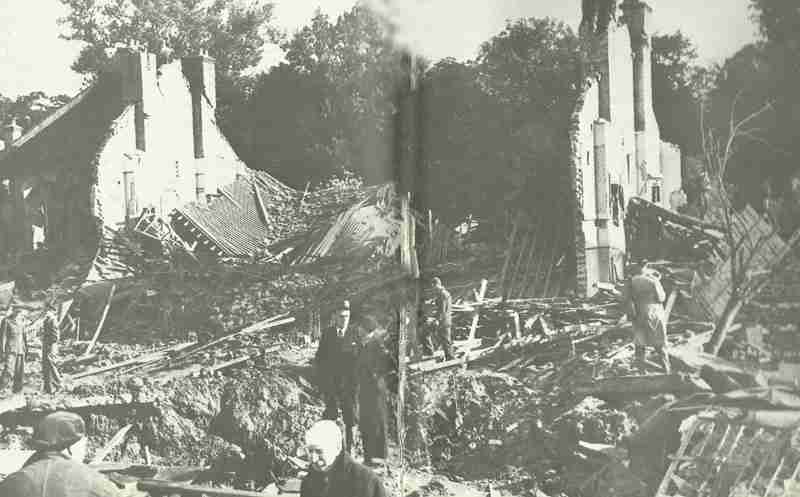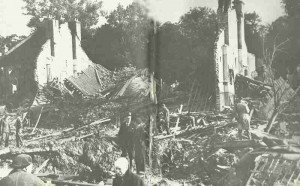 WW2 War Diary for Friday, September 8, 1944:
Air War
Britain: Explosion in Chiswick (3 killed) and supersonic boom heard all over London, announces FIRST V-2 ROCKET ATTACK ON LONDON.
Europe: Italian Luxury liner Rex (51,062 t.) set on fire by RAF raid on Trieste.
Russian Front
Russians enter Bulgaria; port of Varna occupied (operations suspended on September 9).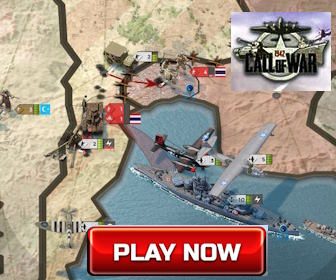 Western Front
Allied forces capture Ostend, Liege, Le Creusot and Besancon.
Italy
5th US Army launches major attack on Gothic Line.
Politics
Bulgaria declares war on Germany.