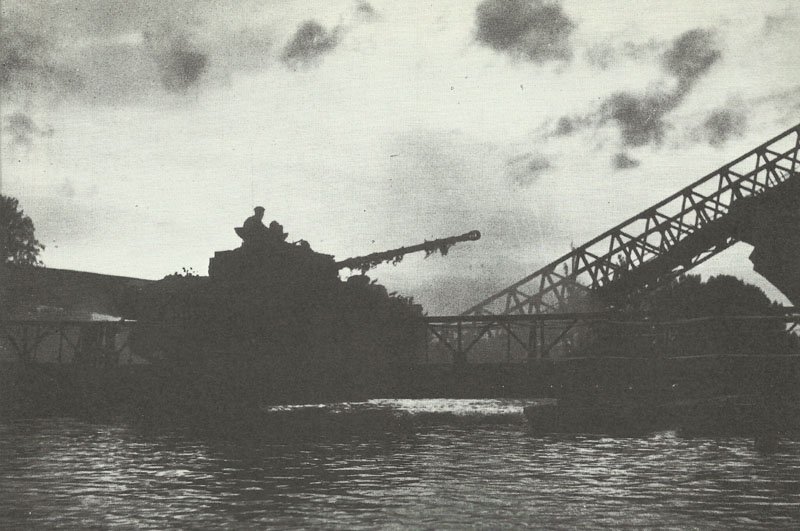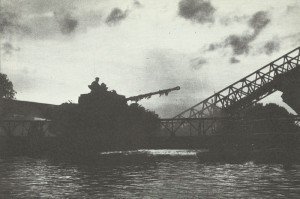 WW2 War Diary for Monday, August 28, 1944
Western Front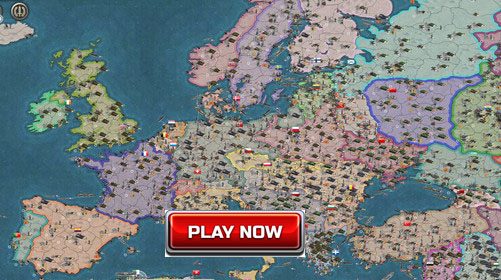 Americans reach Chateau-Thierry. British gain another bridgehead on lower Seine.
Air War
Britain: 90 out of 97 V-1s directed against London are destroyed by the defenses.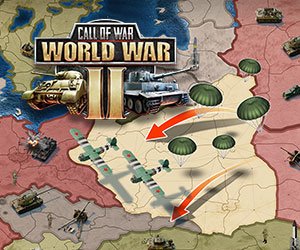 Home Fronts
Germany: Death of Ernst Thaelmann, former leader of German Communist Party, at Buchenwald; aged 58.
USA: Death of W. Franklin Knox, Secretary of the Navy since 1940; aged 70.