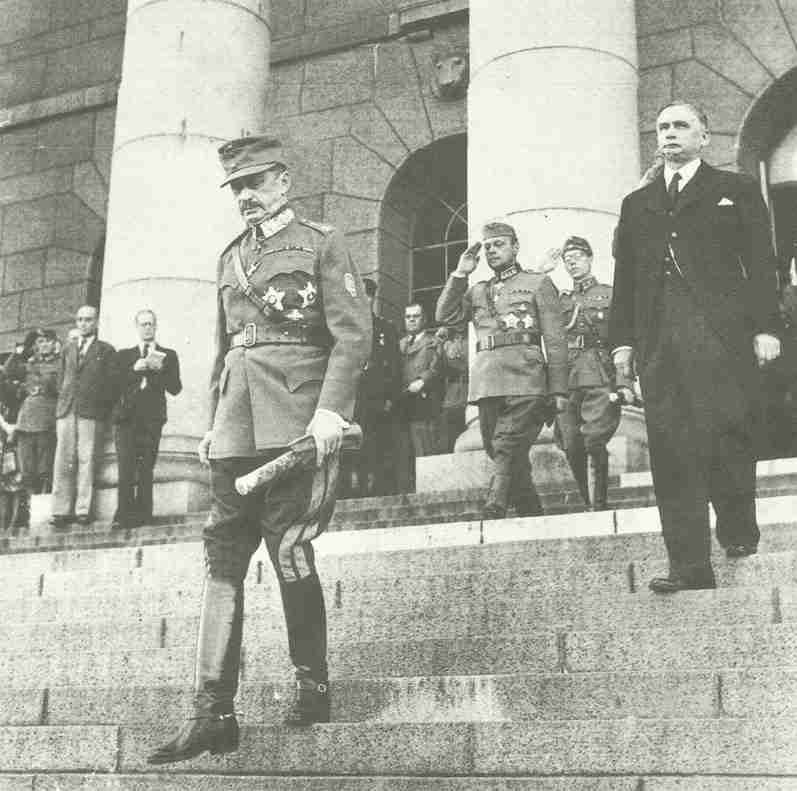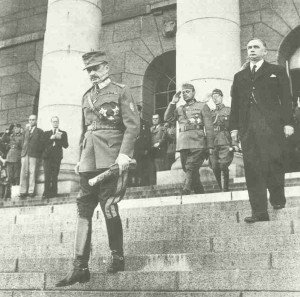 WW2 War Diary for Saturday, September 2, 1944:
Diplomacy
Finland breaks off diplo­matic relations with Germany and accepts Russian peace terms.
Russian Front
Russians reach Bulgarian border.
Western Front
51st (Highland) Division captures St. Valery-en-Caux. Allied forces reach Mons. US 3rd Army (Patton) temporarily immobilized through lack of fuel.
Italy
5th US Army captures Pisa. British 8th Army breaks through Gothic Line near Rimini.