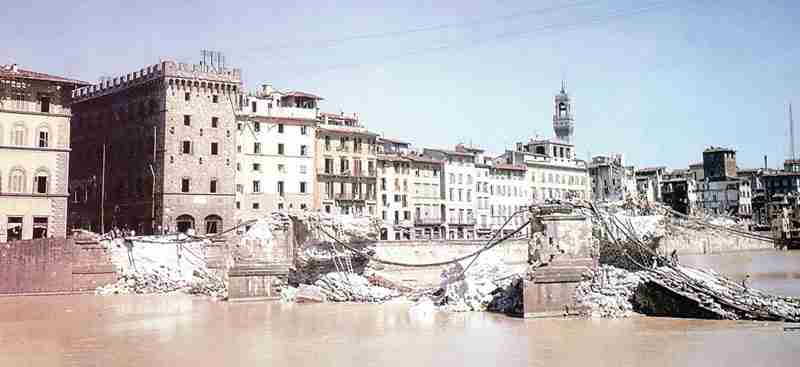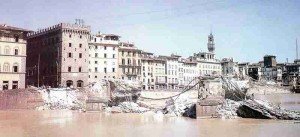 WW2 War Diary for Friday, August 11, 1944:
WESTERN FRONT
Americans capture Angers and Nantes.
ITALY
German forces evacuate Florence.
SEA WAR
Germans scuttle 26 warships and 28 merchant vessels at Nantes, Bordeaux and in Gironde and Seine estuaries (August 11-25).
SEA WAR: ATLANTIC
17 U-boats (1 lost) transferred from West France to Norway in August and September.
SECRET WAR
First test launch of Ruhrstahl-Kramer X-4 rocket-propelled wire-guided missile, designed for use with Me 262.