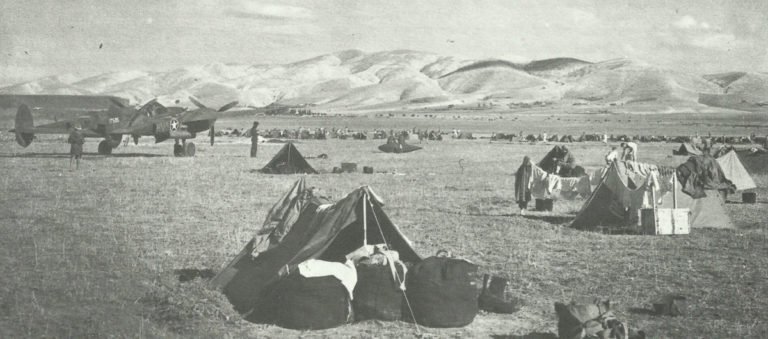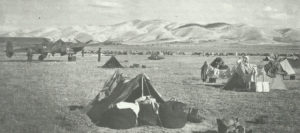 WW2 War Diary for Saturday, April 10, 1943:
Air War
Mediterranean: P-38 Lightning fighters and B-25 Mitchell bombers scatter 2 large formations of German and Italian transport aircraft over Sicilian Channel (c.20 shot down). 84 >B-24 Liberator bombers attack La Maddalena naval base (Sardinia); Italian cruiser Trieste sunk, cruiser Gorizia severely damaged.
Germany: 99 RAF bombers attacking Duisburg again and dropping 321t of bombs.
Africa
Tunisia: British 8th Army captures port of Sfax.