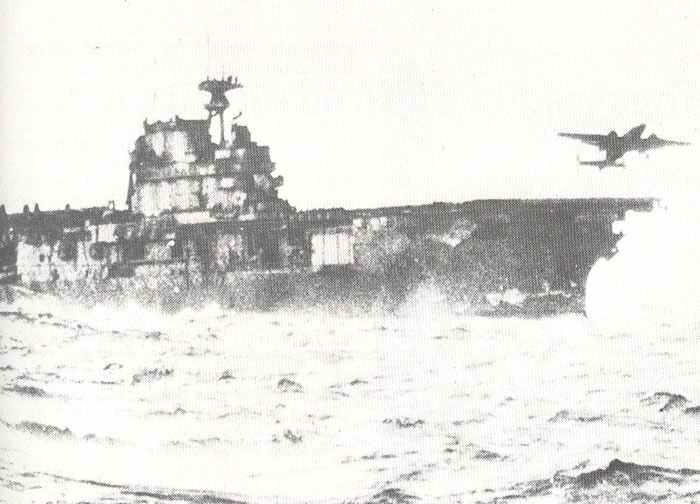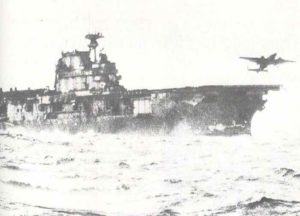 WW2 War Diary for Saturday, April 18, 1942:
Air War
Pacific: DOOLITTLE RAID. 16 US Army AF B-25 Mitchell bombers, commanded by Lieutenant-Colonel 'Jimmy' Doolittle, operating from carrier Hornet, make surprise daylight raid on Tokyo, Yokosuka naval base, Nagoya, Osaka and Kobe, and crash-land in east China.
Mediterranean: Heavy daylight raid on Malta.
Germany: 113 RAF bombers attacking Hamburg and dropping 173t of bombs.
Neutrals
Vichy France: Laval forms new Cabinet at Vichy, with himself as 'Chief of Government', Minister of Home and Foreign Affairs; Darlan becomes Supreme Commander of Armed Forces.
Eastern Front
Siege of Leningrad: von Leeb, commanding German forces, relieved of duty.