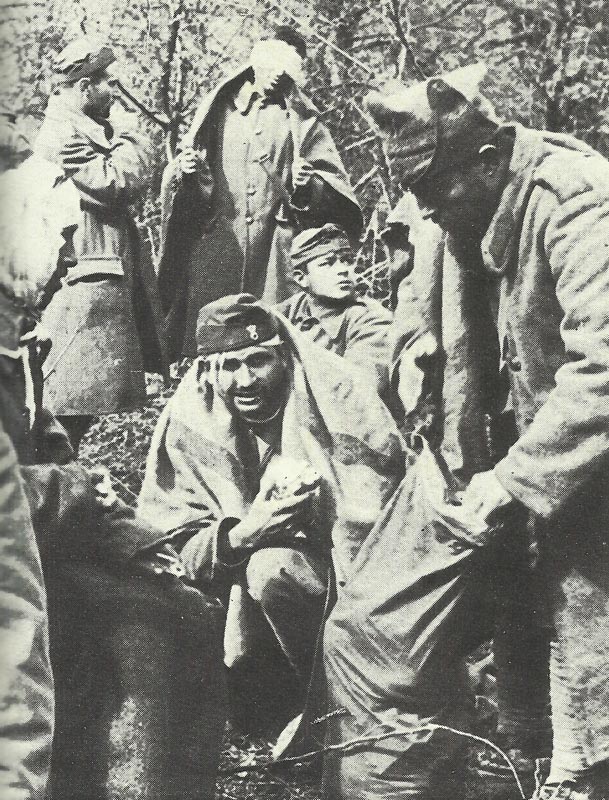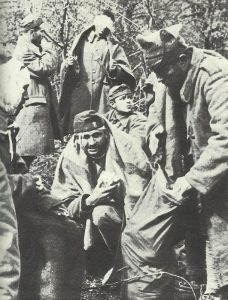 Diary for Sunday, April 20, 1916:
Balkans
GREEK ARMY IN ALBANIA SURRENDERS to SS Division Leibstandarte Adolf Hitler.
Home Fronts
India: Nearly 400 casualties in rioting between Sikhs and Moslems at Ahmedabad, Bombay (April 18-20).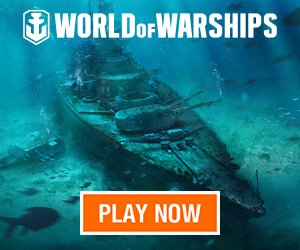 Air War
90 German aircraft raid Athens: small force of Hawker Hurricane fighters (7 lost) shoot down 15 aircrafts. Squadron Leader Pattle, top-scoring RAF fighter pilot of WW2 (41 victories) killed.
Sea War
Mediterranean – Bombardment of Tripoli: British battleships Warspite , Valiant , Barham and cruiser Gloucester fire 530 t. of shells, damaging 7 ships and setting fire to oil installations (night April 20-21). Valiant damaged by mine while returning to Alexandria.
Politics
US-Canadian agreement on joint production of war materials for Britain.