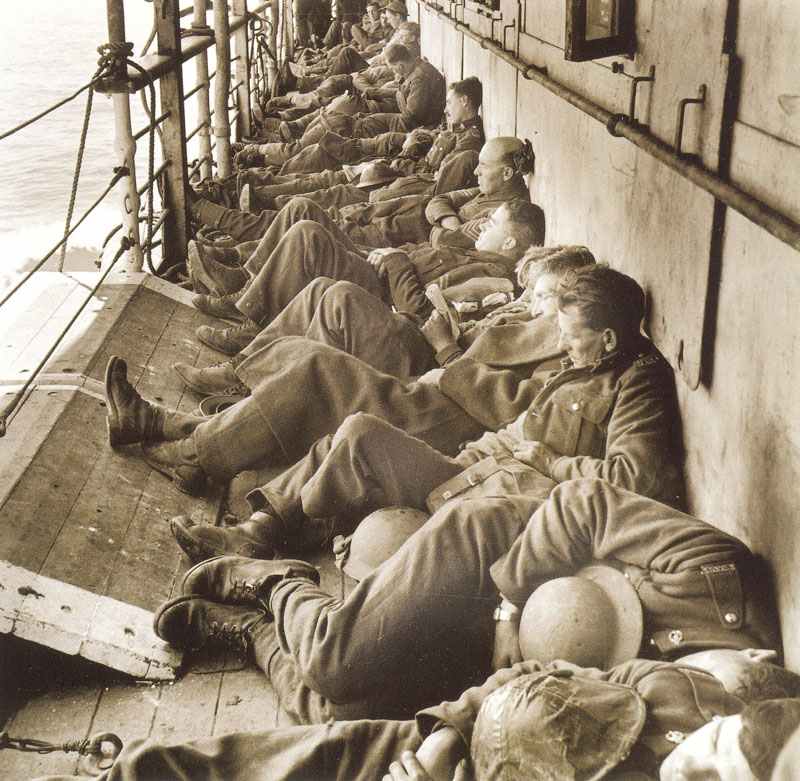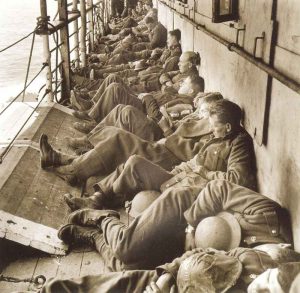 Diary for Thursday, April 24, 1941:
Sea War
Mediterranean – Evacuation of British and Commonwealth troops from Greece (Operation Demon): 51,000 troops transported to Crete and Egypt (April 24-29). German aircraft sink destroyers Diamond and Wryneck and 4 transports.
Politics
Hitler and Hungarian leader Admiral Horthy confer and dine in the Fuehrer's train near Graz (Austria): Horthy lavishes praise on the Fuehrer, but Hitler refuses to be drawn into promising major territorial concessions in return for Hungarian participation in Operation Barbarossa .
Balkans
Germans penetrate Pass of Thermopylae against British rear-guard.