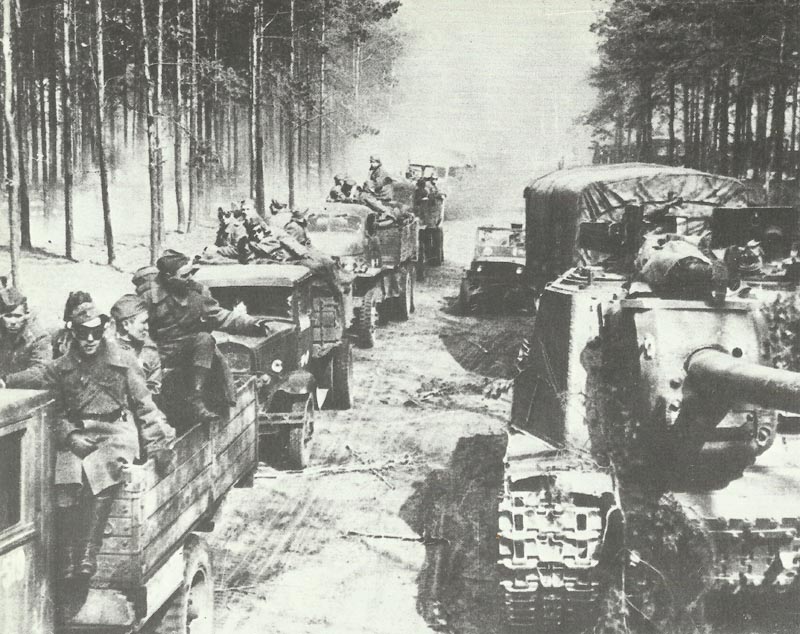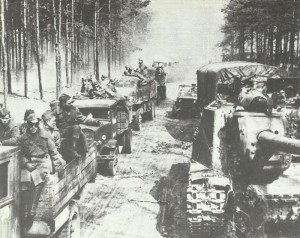 Diary for Wednesday, April 25, 1945:
Russian Front
Battle of Berlin: Zhukov and Konev forces near Potsdam to complete their 'iron ring' around the city.
Air War
Germany: 381 RAF bomber attacking Berchtesgarden and dropping 1,181t of bombs. Americans raid Skoda Works at Pilsen. RAF bomb coastal batteries at Wangerooge (Frisian Islands).
Politics
SAN FRANCISCO CONFERENCE, text of UN Charter completed by June 23; signed June 26.