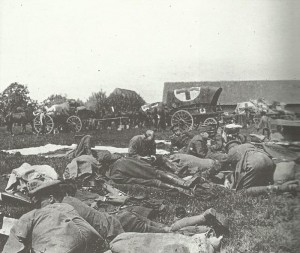 Diary for Tuesday, April 27, 1915:
Western Front
Ypres: Allies advance, French recapture Lizerne. Field Marshal French replaces Smith­-Dorrien by Plumer in command of British Second Army because of former's 'pessimism'.
Eastern Front
Galicia: Army Group Mackensen formed to include Austrian armies.
Poland: ­Diversionary Ninth Army (new C-in-C Prince Leopold of Bavaria, aged 69) attack in northwest.
Baltic Provinces: ­Lauenstein's strategic diversion (3 cavalry and 3 infantry divisions, formed on April 22) towards Shavli on Libau­-Dvinsk railway, takes 2 stations on April 30.
Carpathians: Russian cavalry beat Austrian Seventh Army at Gorodenko until next day.
Southern Fronts
Austro-Italian frontier: Austrians begin to improvised defense line.
Middle East
Gallipoli: Allies dug in across Helles peninsula, but only 28 guns ashore.
Armenia: First Battle of Tortum (until May 12).
Sea War
Adriatic: Austrian submarine U5 (Georg, Baron Trapp) sinks French cruiser Leon Gambetta (Admiral Senes) in Straits of Otranto (night 26/27). Senes and all officers among 684 drowned, only 137 survivors. All French cruisers now withdrawn from Otranto blockade and submarines from Navarino base (Greece).
Austrian Fleet warned of likely war with Italy.
Dardanelles: RN submarine E14 sinks Turk gunboat in Sea of Marmora and on April 29 a transport ship. Australian submarine AE2 (32 PoWs) scuttled in Marmora Strait after damaged by Turk torpedo boat Sul­tanhisar.
Battleship Queen Elizabeth sinks Turk transport ship in Narrows with 4 shots at 7 miles (ca. 11 km) range.
Many Turk troops for Gallipoli rerouted to land.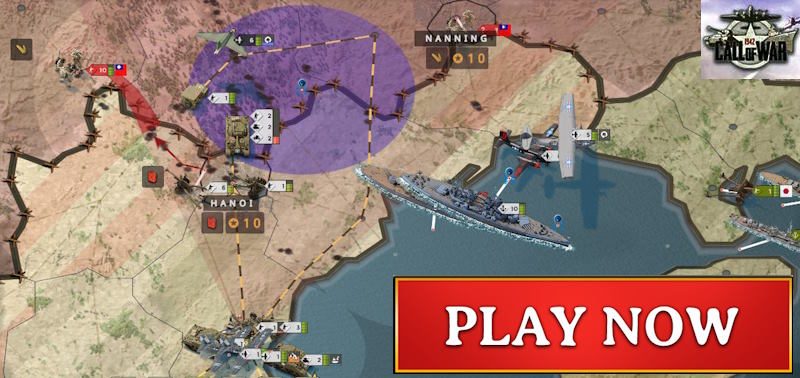 Home Fronts
Germany: Pan-Germans' Chairman tells Crown Prince that if unsatisfying peace made '… revolution would be only a question of time'.
Britain: ­Gallipoli news released. Kitchener gets Cabinet permission to retaliate with gas.