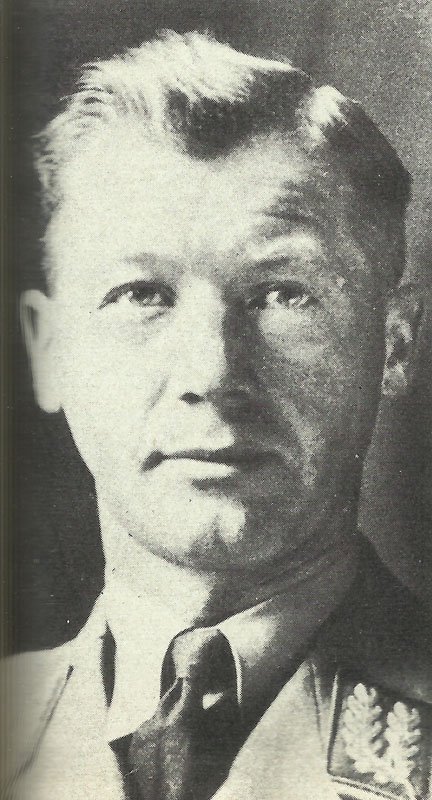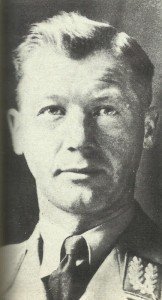 Diary for Saturday, April 27, 1940:
Occupied countries
Norway: Terboven appointed Reichskommissar for Norway (formerly Gauleiter of Essen).
Politics
Germany officially at war with Norway. Ribbentrop attempts to justify German invasion of Norway by describing vast, carefully prepared, Anglo-French-Norwegian 'conspiracy' (he does not mention Germany's actions in Denmark).
Home Fronts
Britain: Men aged 26 registered for military service.