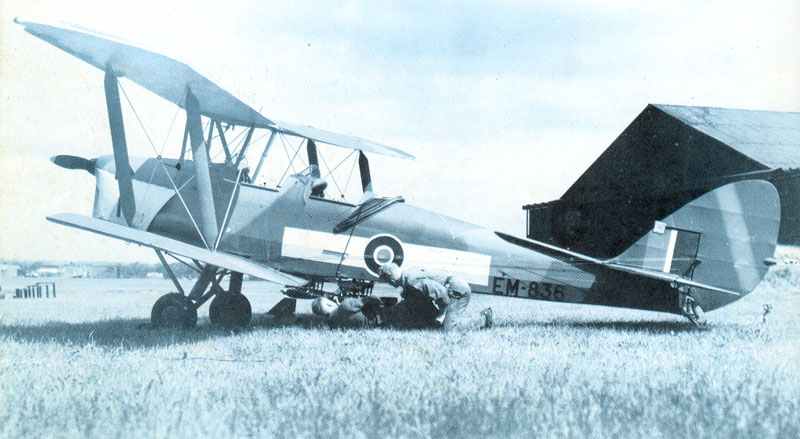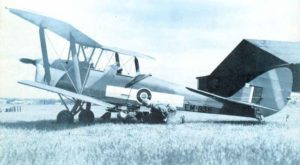 Diary for Monday, April 29, 1940:
Air War
Empire Air Training Scheme: training of pilots and air crews begins at schools in Canada, Australia and New Zealand.
Norway
British troops land at Bodo.
Cruiser HMS Glasgow transports King Haakon, Crown Prince Olav and Norwegian government from Molde to Tromso. Norwegian government issues declaration condemning German 'terrorism' – members of the government having personally witnessed such acts of violence against unarmed and innocent Norwegian civilians.
Sea War
German U-boat U-50 sunk by destroyers HMS Amazon and HMS Witherington off Shetlands.
British submarine Unity rammed and sunk by SS Atle Jarl off the Tyne.