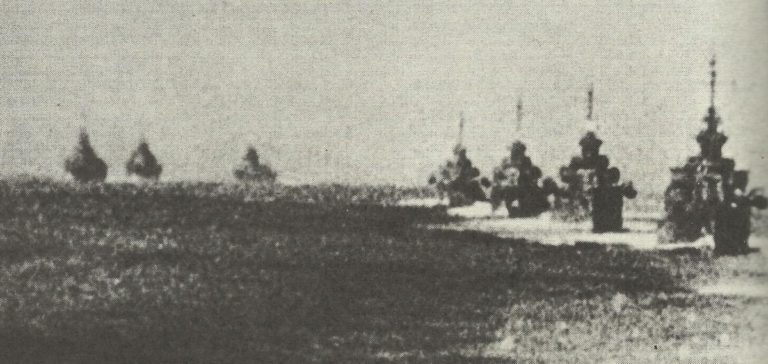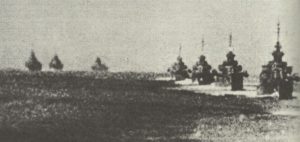 WW2 War Diary for Sunday, August 9, 1942:
Sea War
Pacific: Following Savo Island debacle, all US transports and escorting warships have to be temporarily withdrawn from Guadalcanal area.
Air War
Southeast Asia: US bombers raid Haiphong (Indochina).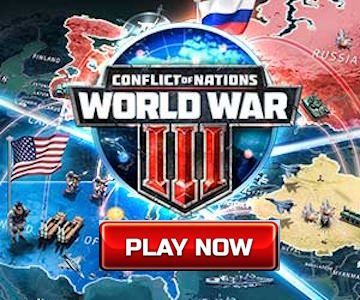 Home Fronts
India: Mahatma Gandhi and Nehru arrested for leading Civil Disobedience Campaign. Widespread outbreaks of sabotage and bloody riots (721 killed, 1,219 injured).