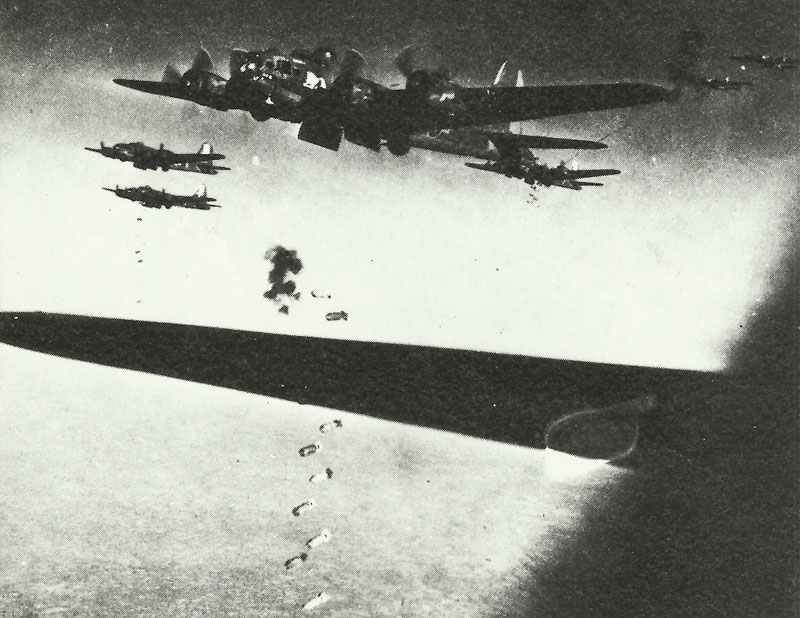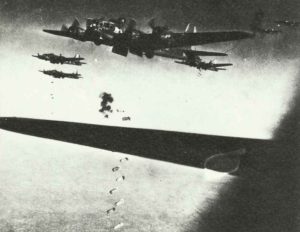 WW2 War Diary for Thursday, August 12, 1943:
Air War
Germany: 330 heavy bombers of 8th AF (25 lost) despatched to the Ruhr and Bonn. Strong defences, thick cloud and smoke-screens hamper bombing. Captain Clark Gable, the movie star, flies in leading B-17 Fortress of 351st BG.
Mediterranean: 656 RAF night bombers attack Milan (severe damage) and Turin.
Pacific: B-24 Liberators bomb Paramushiro and Shimushu in Kurile Islands.
Neutrals
Sweden: Submarine Illern accidentally sunk.