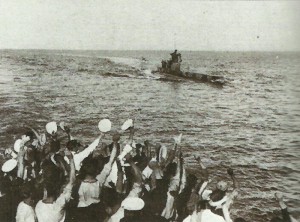 Diary for Sunday, August 15, 1915:
Sea War
East Africa: Cruiser HMS Hyacinth shells Tanga.
Baltic: Russian cruiser-minelayer Ladoga (ex-Minin) lost on mine of UC4 off Oro Island.
North Sea: Royal Navy submarines E8 (Goodheart) and E13 (Layton) sail for the Baltic.
Western Front
Flanders: Shelling on Yser sector.
Champagne: General Dittlurth warns his division to expect French offensive.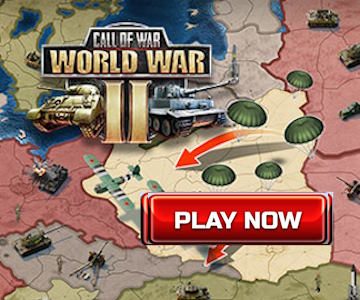 Eastern Front
Poland: Germans take 3 towns west of river Bug and 5,000 PoWs. Colonel Knox passes 20 miles (ca. 32 km) of refugees near Bielsk.
Southern Fronts
Italian Front: Austrian Fifth Army losses since July 15: 46,640 (12,290 missing) soldiers.
Middle East
Gallipoli – Suvla bridgehead: Turks repel British from Tekke Tepe foothills in far North. De Lisle replaces Stopford as GOC IX Corps, Mahon GOC 10th Division resigns.
Air War
Italy: Austrian seaplane bombs Venice (Austrians bomb Brescia on August 25).
Politics
Allies offer conditional land gains to Serbia, talks at Nis (August 16-20).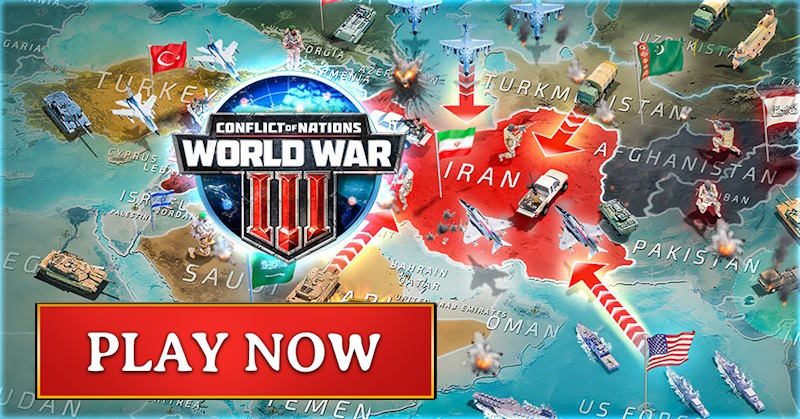 Neutrals
USA: New York World starts publishing German propaganda documents.
Home Fronts
Britain: National Register of all civilians aged 15-65.