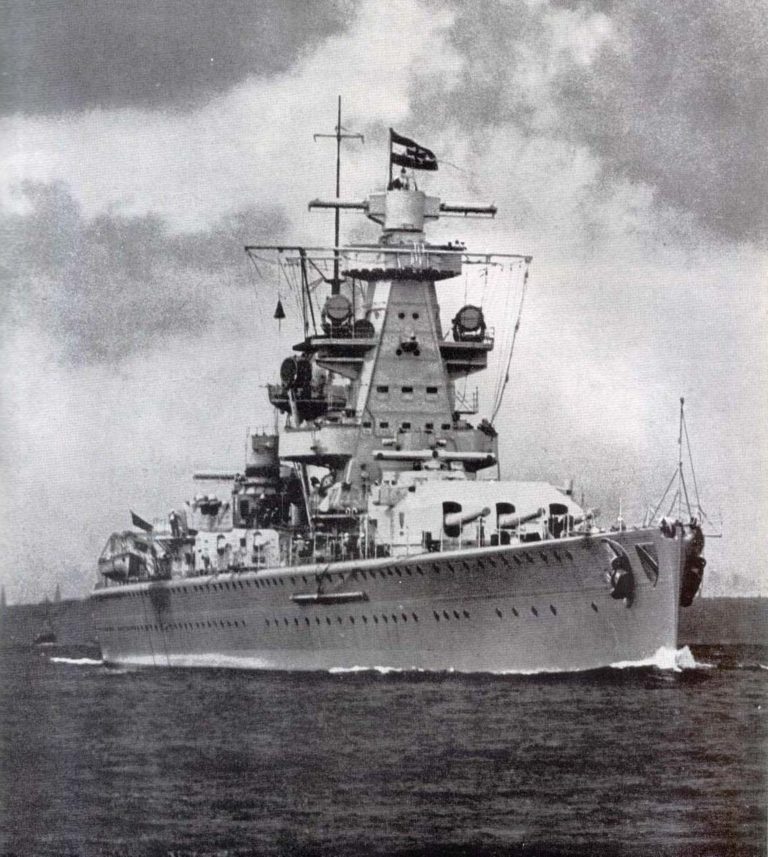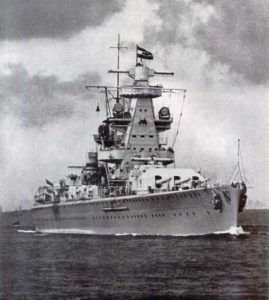 WW2 War Diary for Sunday, August 16, 1942:
Sea War
Arctic – Operation Wunderland (August 16-30): Heavy cruiser Admiral Scheer penetrates into Kara Sea to attack Russian shipping.
Secret War
Pacific – The Makin Raid: US Marines (Carlson's Raiders) land from submarines on Makin Island (Gilberts group) in unsuccessful attempt to divert Japanese attention from operations on Guadalcanal. In addition, 9 marines are captured and beheaded and the Japanese begin conversion of nearby Tarawa Island into well-nigh impregnable fortress.