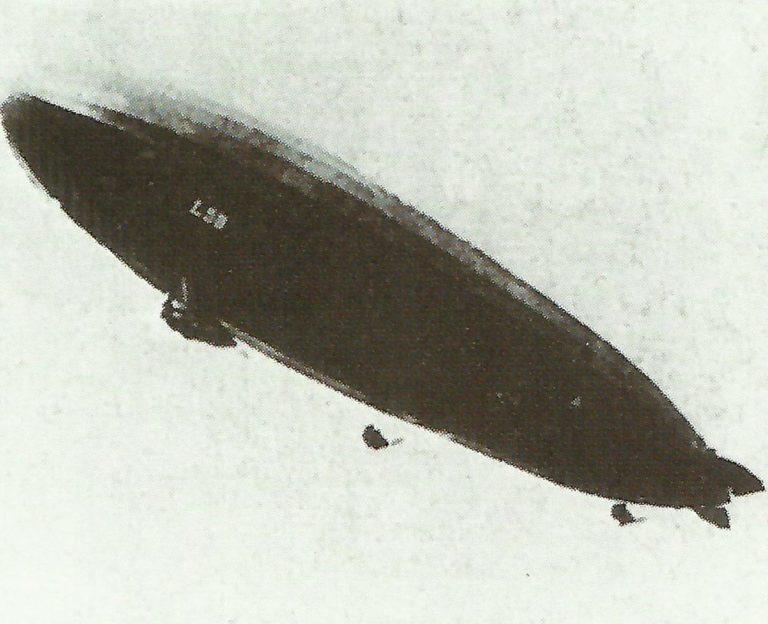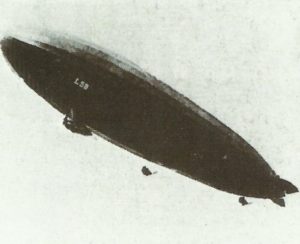 World War One Diary for Friday, August 17, 1917:
Air War
Germany: Kaiser decides Navy will be limited to 25 Zeppelins and only build replacements every 2 months instead of 2 per month.
Macedonia­: Anglo-French aircraft bomb various targets (until August 20) despite high winds.
Western Front
Ypres: French success east of Bixschoote.
Politics
Britain: Balfour speech on Balkans. Ramsay Macdonald letter to president Wilson and Colonel House says US neutrality would have been better for peace.